Additional options for your special custom orders.
Please read the description below!
Regular price
Sale price
$10.00 USD
Unit price
per
Sale
Sold out
Share
View full details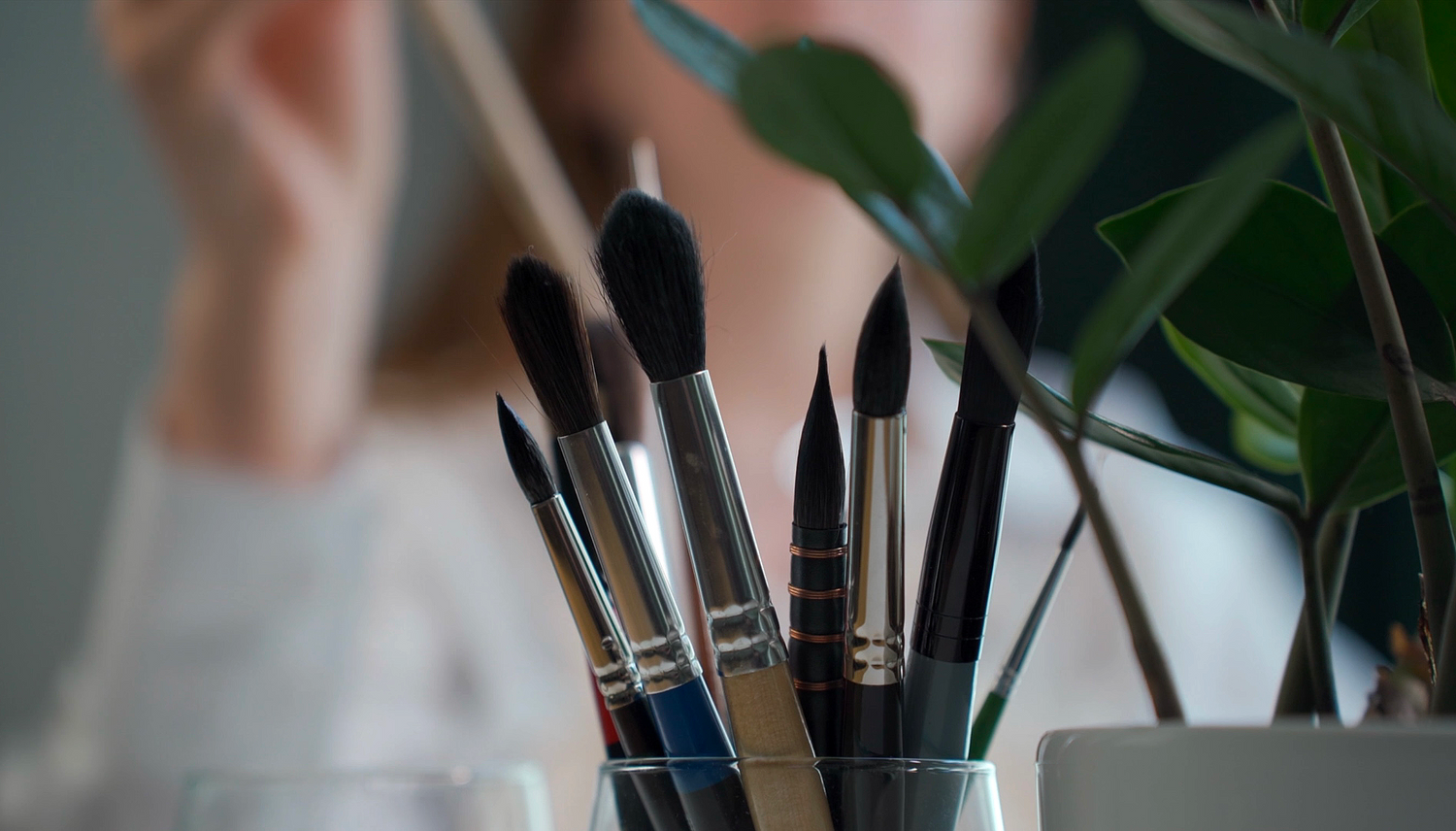 Thank You for Choosing Us, Dear Friend!
Welcome to our art store, where creativity meets compassion.
At DRAWandCARE, our goal is to provide you with a wealth of opportunities and choices for creating a genuinely unique custom product.
When you order a portrait, we engage in a thorough discussion to ensure we understand your specific requirements and can fully realize your creative vision. As part of our commitment to customization, we offer additional options for your special orders on this page!
TIP: We strongly encourage you to consult with us before making any payments for these extra services!
Order Your Portrait Now
The customization was just great! She fixed it every time I asked
100% HANDMADE ARTWORK TO YOUR WISHES

FREE WORLDWIDE SHIPPING

EXCLUSIVE DISCOUNTS FOR YOUR BEST GIFTS

24/7 CUSTOMER SUPPORT

100% HANDMADE ARTWORK TO YOUR WISHES

FREE WORLDWIDE SHIPPING

EXCLUSIVE DISCOUNTS FOR YOUR BEST GIFTS

24/7 CUSTOMER SUPPORT
100% HANDMADE ARTWORK TO YOUR WISHES

FREE WORLDWIDE SHIPPING

EXCLUSIVE DISCOUNTS FOR YOUR BEST GIFTS

24/7 CUSTOMER SUPPORT

100% HANDMADE ARTWORK TO YOUR WISHES

FREE WORLDWIDE SHIPPING

EXCLUSIVE DISCOUNTS FOR YOUR BEST GIFTS

24/7 CUSTOMER SUPPORT
100% HANDMADE ARTWORK TO YOUR WISHES

FREE WORLDWIDE SHIPPING

EXCLUSIVE DISCOUNTS FOR YOUR BEST GIFTS

24/7 CUSTOMER SUPPORT
100% HANDMADE ARTWORK TO YOUR WISHES

FREE WORLDWIDE SHIPPING

EXCLUSIVE DISCOUNTS FOR YOUR BEST GIFTS

24/7 CUSTOMER SUPPORT