Hello and nice to meet you!
Our art studio, named "ArtTeamUA," was established in early 2020 and has become one of the most popular in its genre on the online platform Etsy. Etsy is an e-commerce site dedicated to handmade and one-of-a-kind limited-edition products.

Here are the links to our Etsy Shops:
The main one:

DRAWandCARE.etsy.com


With more portraits of people:

ArtStudioTeamUA.etsy.com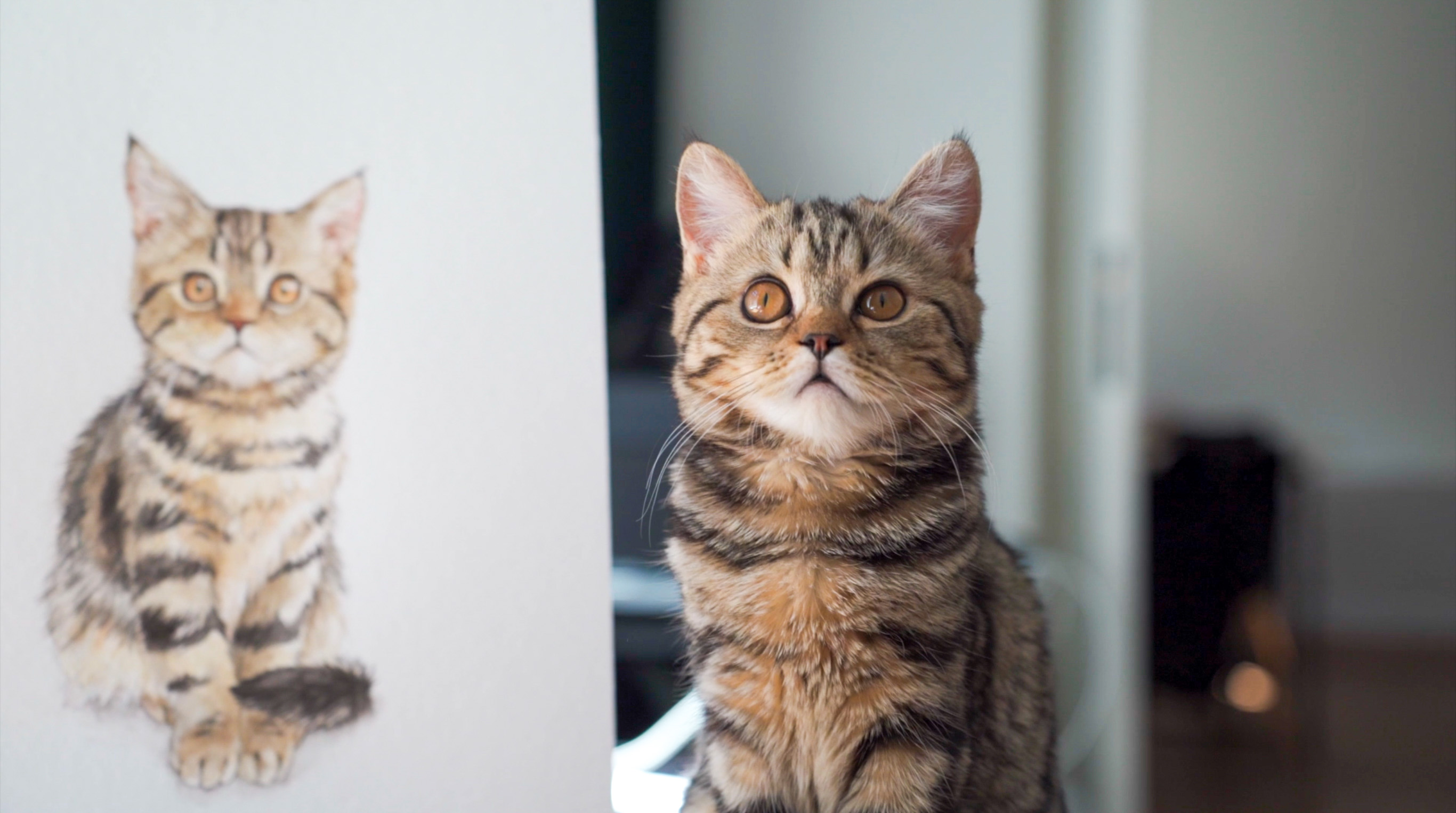 Our creative team consists of 8 artists, alongside other specialists engaged in the "Draw & Care" project.
Our illustrators come from various regions of Ukraine and are skilled experts in their field, with years of experience. They hold specialized degrees from Ukrainian state art universities and art academies at all levels.
 
At DRAWandCARE, we believe that being an artist is not just a profession but a calling. Our artists approach the process of creating handmade portraits, digital illustrations, and animations with determination, conscientiousness, and boundless love for their craft, transforming each drawing into a small masterpiece. These creations not only bring you aesthetic pleasure but also serve as wonderful gifts or personal logos on the Internet, as well as unique additions to your cozy home design.
Moreover, through the "Draw & Care" project, our work provides invaluable support to Ukrainian animals in need.


Our special team comprises creators of beauty driven by a strong desire to do good deeds. Let's join forces to make a difference! Remember, each one of us is a hero.

We're drawing, caring, and eagerly awaiting your orders on our Etsy shops or this website's shop page ♡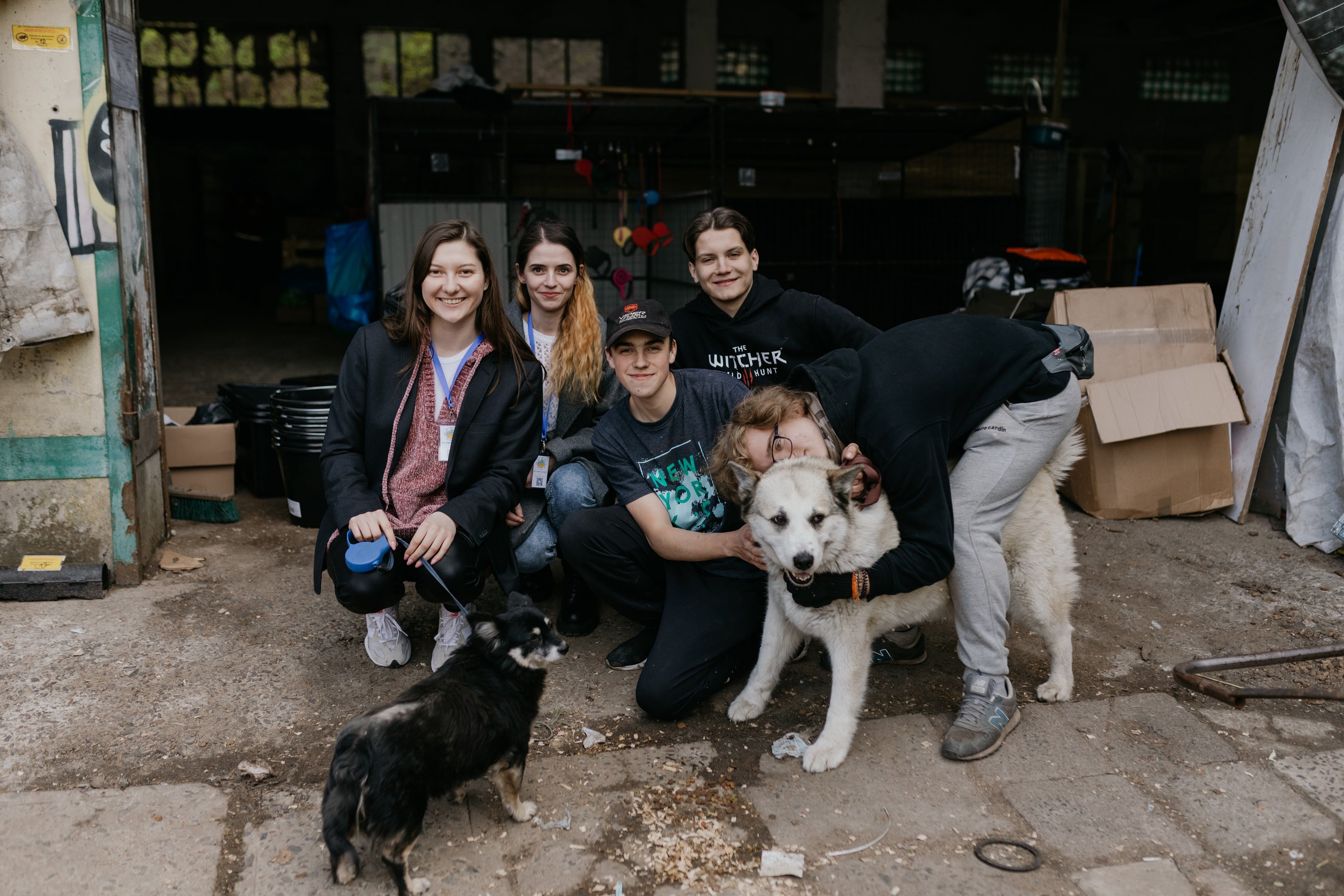 HELP SAVE UKRAINIAN ANIMALS – CHOOSE DRAWandCARE ♡
100% HANDMADE ARTWORK TO YOUR WISHES

FREE WORLDWIDE SHIPPING

EXCLUSIVE DISCOUNTS FOR YOUR BEST GIFTS

24/7 CUSTOMER SUPPORT

100% HANDMADE ARTWORK TO YOUR WISHES

FREE WORLDWIDE SHIPPING

EXCLUSIVE DISCOUNTS FOR YOUR BEST GIFTS

24/7 CUSTOMER SUPPORT
100% HANDMADE ARTWORK TO YOUR WISHES

FREE WORLDWIDE SHIPPING

EXCLUSIVE DISCOUNTS FOR YOUR BEST GIFTS

24/7 CUSTOMER SUPPORT

100% HANDMADE ARTWORK TO YOUR WISHES

FREE WORLDWIDE SHIPPING

EXCLUSIVE DISCOUNTS FOR YOUR BEST GIFTS

24/7 CUSTOMER SUPPORT
100% HANDMADE ARTWORK TO YOUR WISHES

FREE WORLDWIDE SHIPPING

EXCLUSIVE DISCOUNTS FOR YOUR BEST GIFTS

24/7 CUSTOMER SUPPORT
100% HANDMADE ARTWORK TO YOUR WISHES

FREE WORLDWIDE SHIPPING

EXCLUSIVE DISCOUNTS FOR YOUR BEST GIFTS

24/7 CUSTOMER SUPPORT