GLORY TO UKRAINE!
We are a team of illustrators from Ukraine, and we are excited to extend a warm welcome to you to our art and charity project, "Draw & Care." Our main objective is to provide assistance to animals impacted by war, and we firmly believe that art is a potent means to achieve this mission.

You can learn more about our project team right here!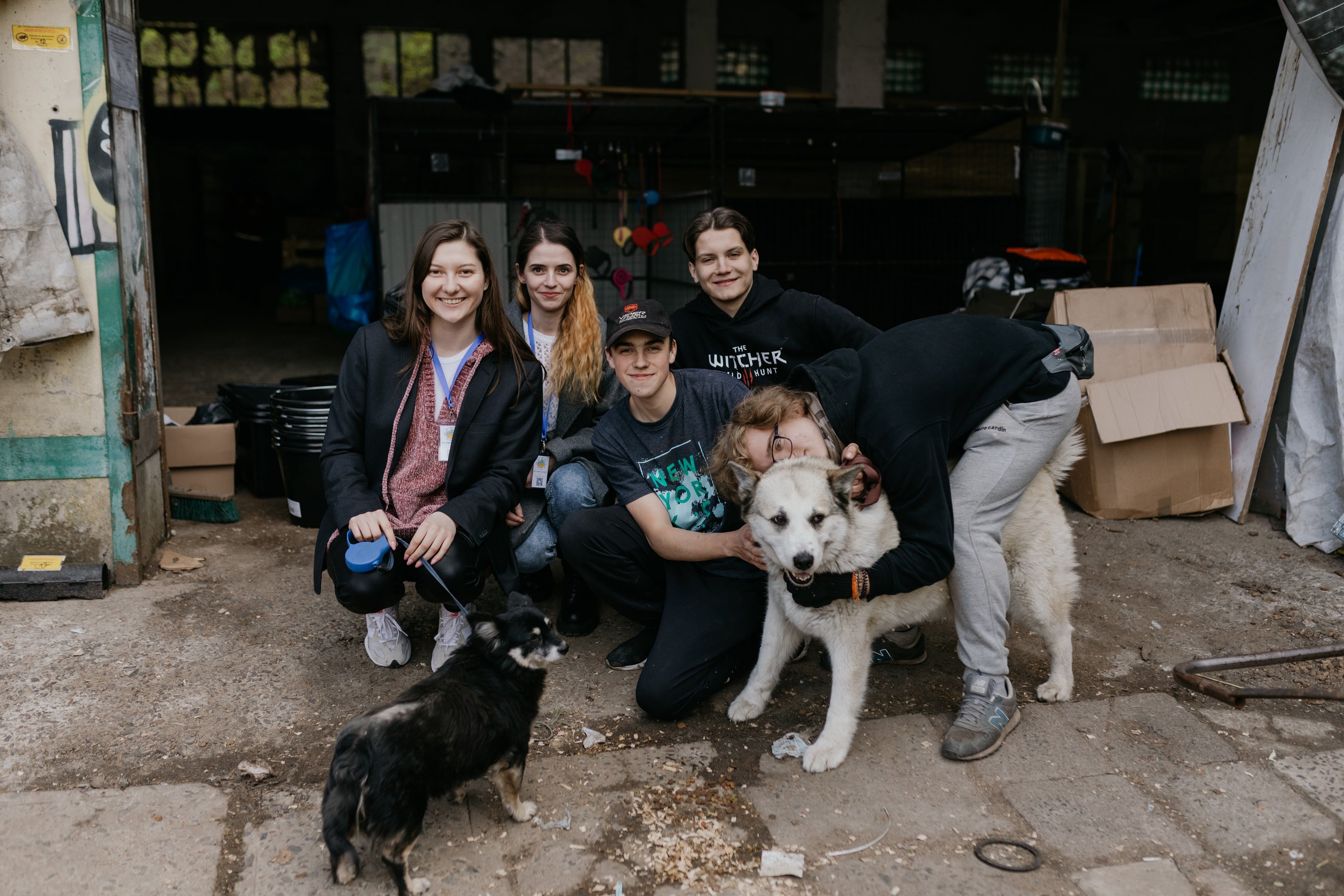 WHAT PROMPTED THE INCEPTION OF OUR PROJECT?
On February 24, 2022, our lives underwent a profound transformation with the onset of the russian invasion of Ukraine. The Ukrainian people have faced brutal and inhumane acts of genocide, while our beloved furry companions have endured the loss of their homes and owners.
Each day, we encounter heart-wrenching tales of animal torture and mass killings at the hands of the aggressors. Shelters, veterinary clinics, stables, and zoos have fallen victim to bombs and artillery strikes, leaving numerous animals wounded, traumatized, and without refuge.
In these challenging times, individuals are rallying to support one another and extend aid to those who cannot defend themselves. Tending to the vulnerable animals affected by the russian invasion holds paramount significance.
Since the war's inception, a significant number of animals have been evacuated, predominantly to the western regions of our nation. Nevertheless, the demand for shelters persists, with expenses on a continuous ascent.
Specialized shelters, veterinary centers, and clinics necessitate ongoing financial and material support to ensure proper care for animals. This includes essential supplies for enclosures, food, medications, carriers, collars, and more.

HOW DO WE OPERATE IN OUR PROJECT?
At Draw & Care, our team of artists creates custom portraits of people, pets, and home illustrations. We offer two ordering options for our illustrations: a printable digital file and a handmade artwork that will be physically delivered to you.
Our watercolor handmade illustrations are available for worldwide delivery, while the digital products you'll receive are in high-quality resolution that's suitable for printing on various surfaces, regardless of size. This includes items like stickers, posters, canvases, mugs, cups, or any other creative ideas you may have.
For handmade illustrations, we'll send you a photo via email or a convenient messenger on social networks for your review before shipping the completed artwork to you.
For digital artwork, we'll provide access to the file on Google Drive for easy downloading after it's finished. If you prefer an alternative method of receiving the file, please let us know.

Our full range of products, including both handmade and digital options, can be found on our website shop page.

The profits from sales are dedicated to supporting shelters and veterinary centers for homeless animals. It's important to note that we don't simply transfer the money received from sales to these organizations' accounts. Instead, we personally procure all necessary materials, offer volunteer assistance, construct enclosures, and organize transportation for essential items, such as food. 
You can find detailed reports about our activities and impact on the Draw & Care project pages on social media, especially on our Instagram pages (

@water.color.things

 and

@draw_and_care

), as well as our official website's reports page.

Our Etsy Shop pages are located at

drawandcare.etsy.com

 and artstudioteamua.etsy.com


While we're currently focused on the Lviv region due to our team's location and the significant need for animal support there, we're also looking to expand our efforts to other needy regions as our project continues to grow.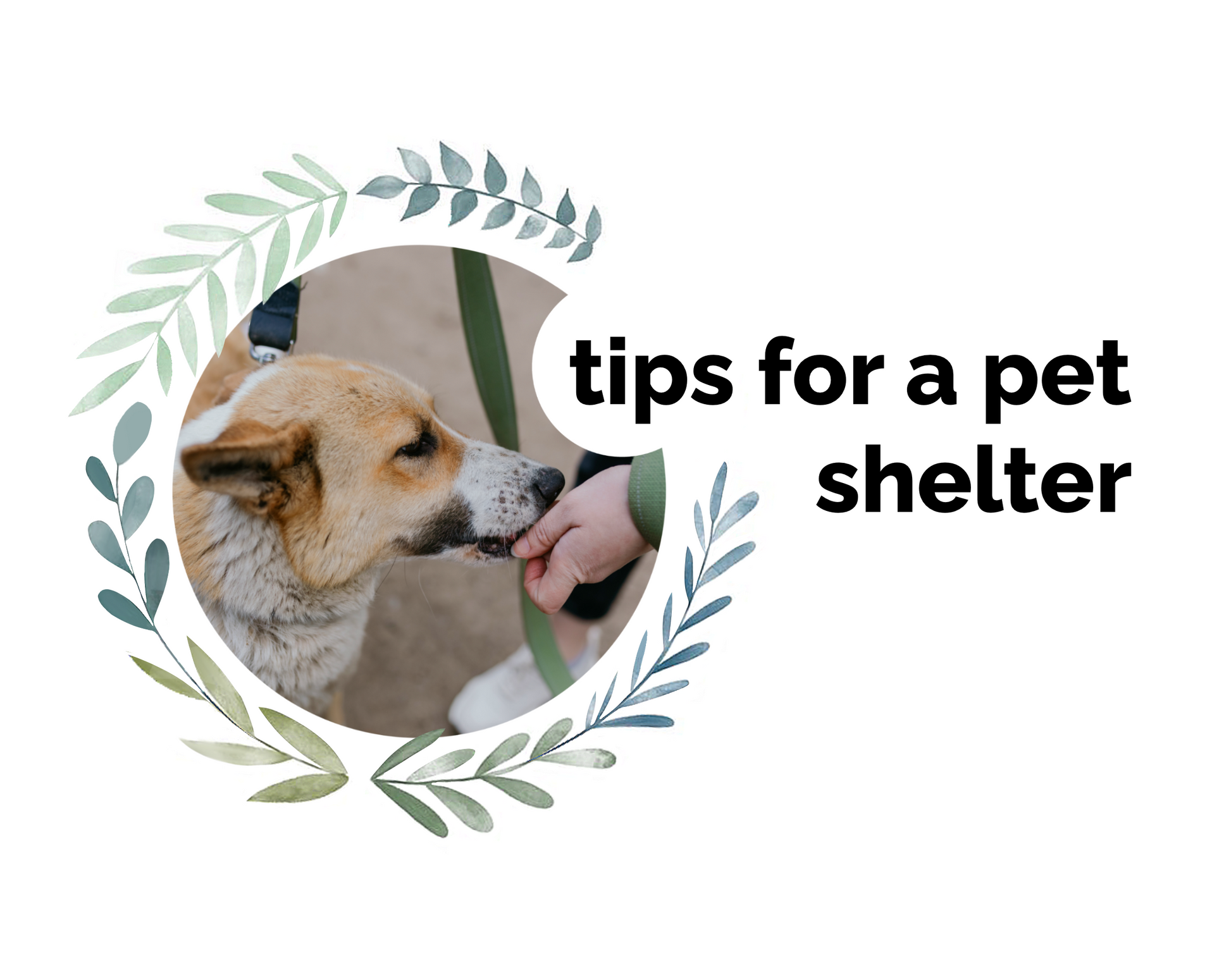 TIPS for Shelter, Supporting Animals (for the Construction of the 3rd Dog Enclosure)
Please read the description!
Regular price
Sale price
$1.00 USD
Unit price
per
Sale
Sold out
Share
View full details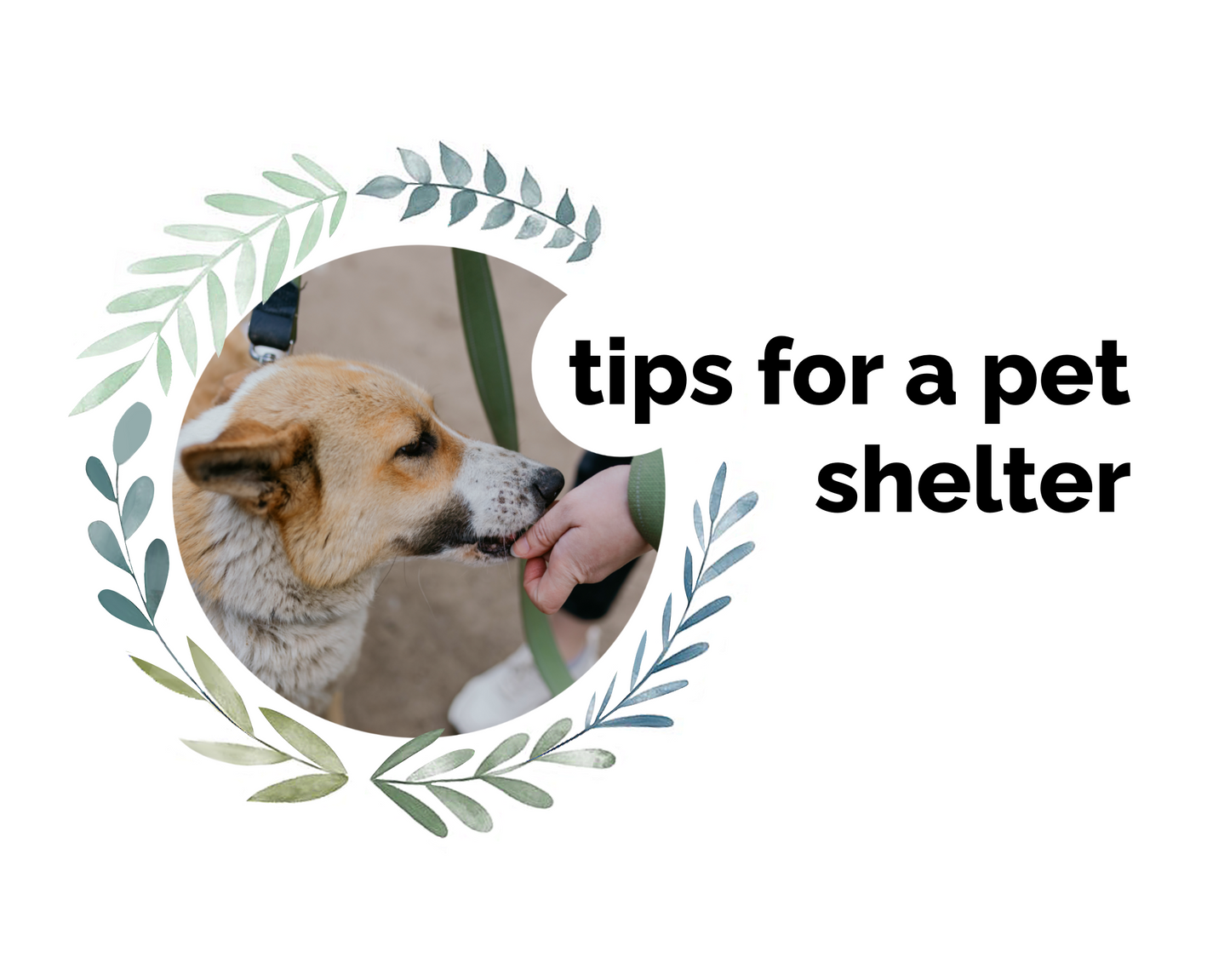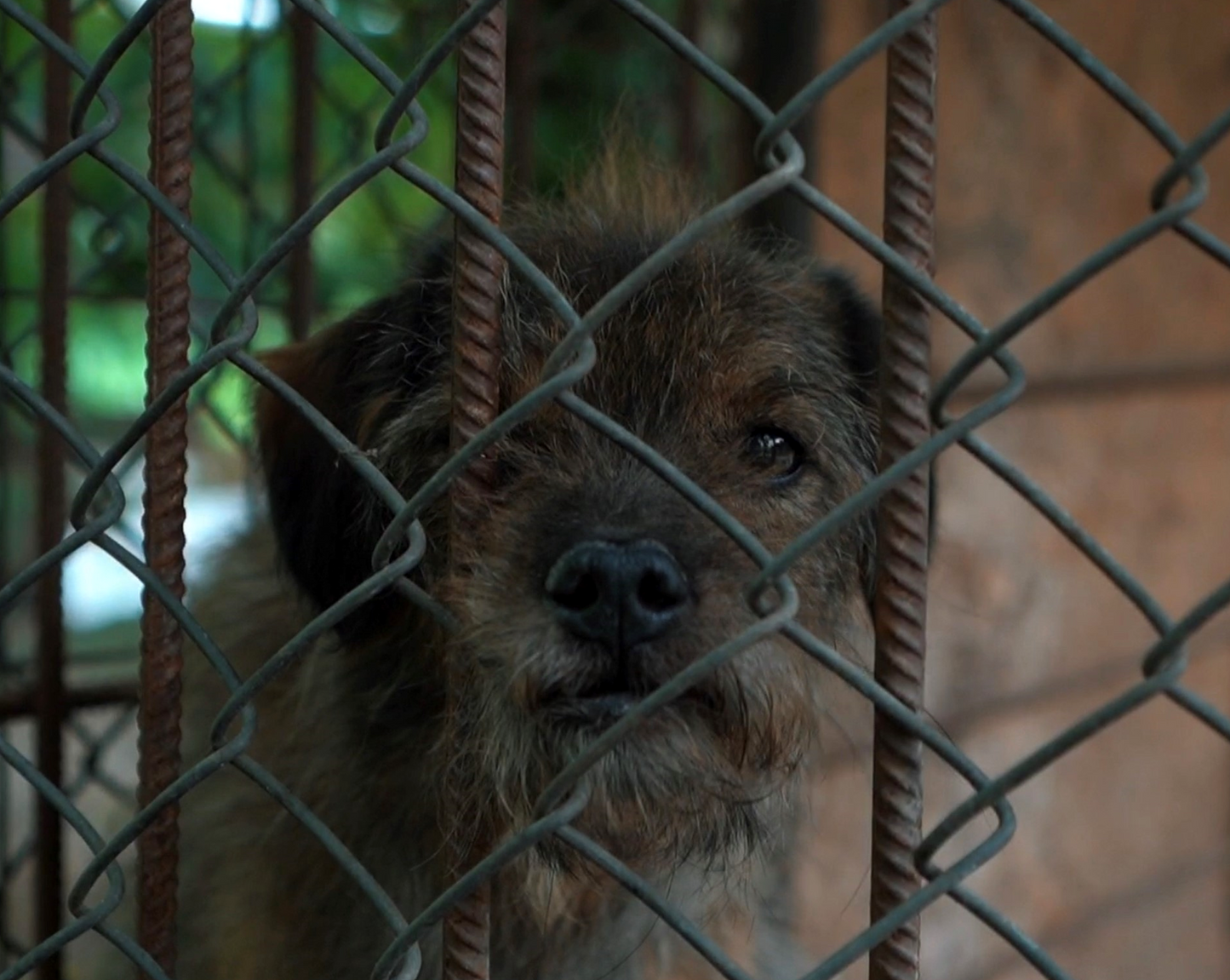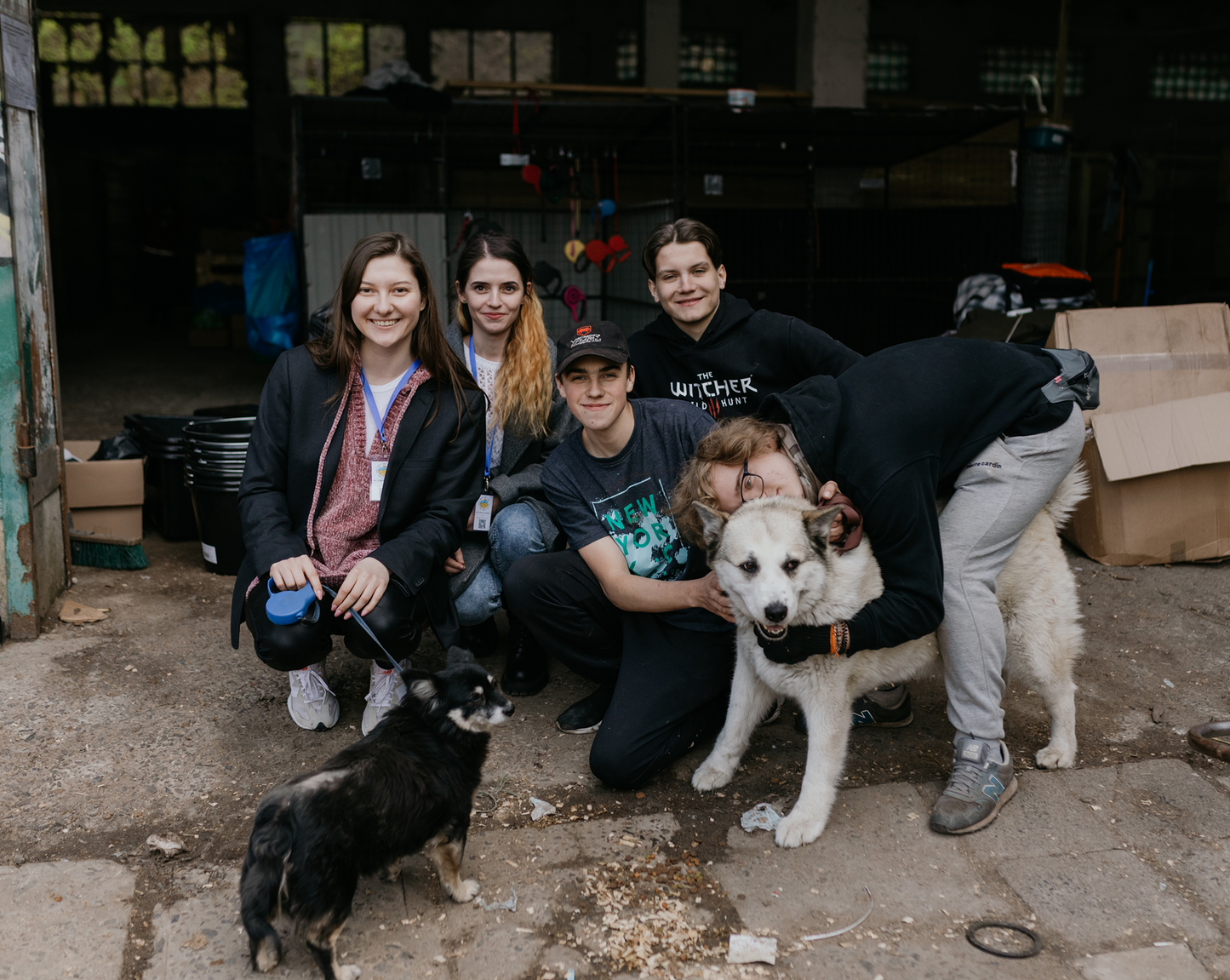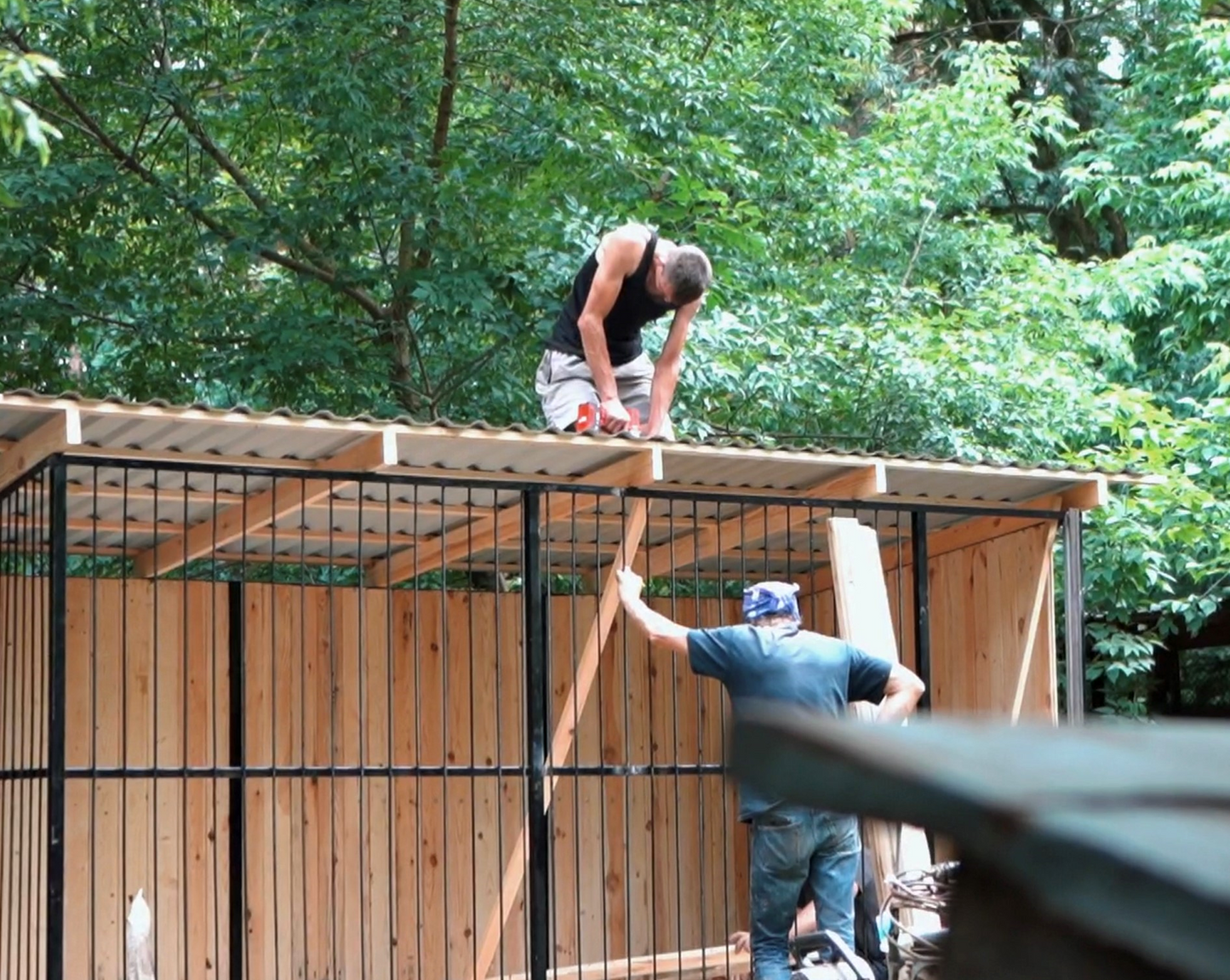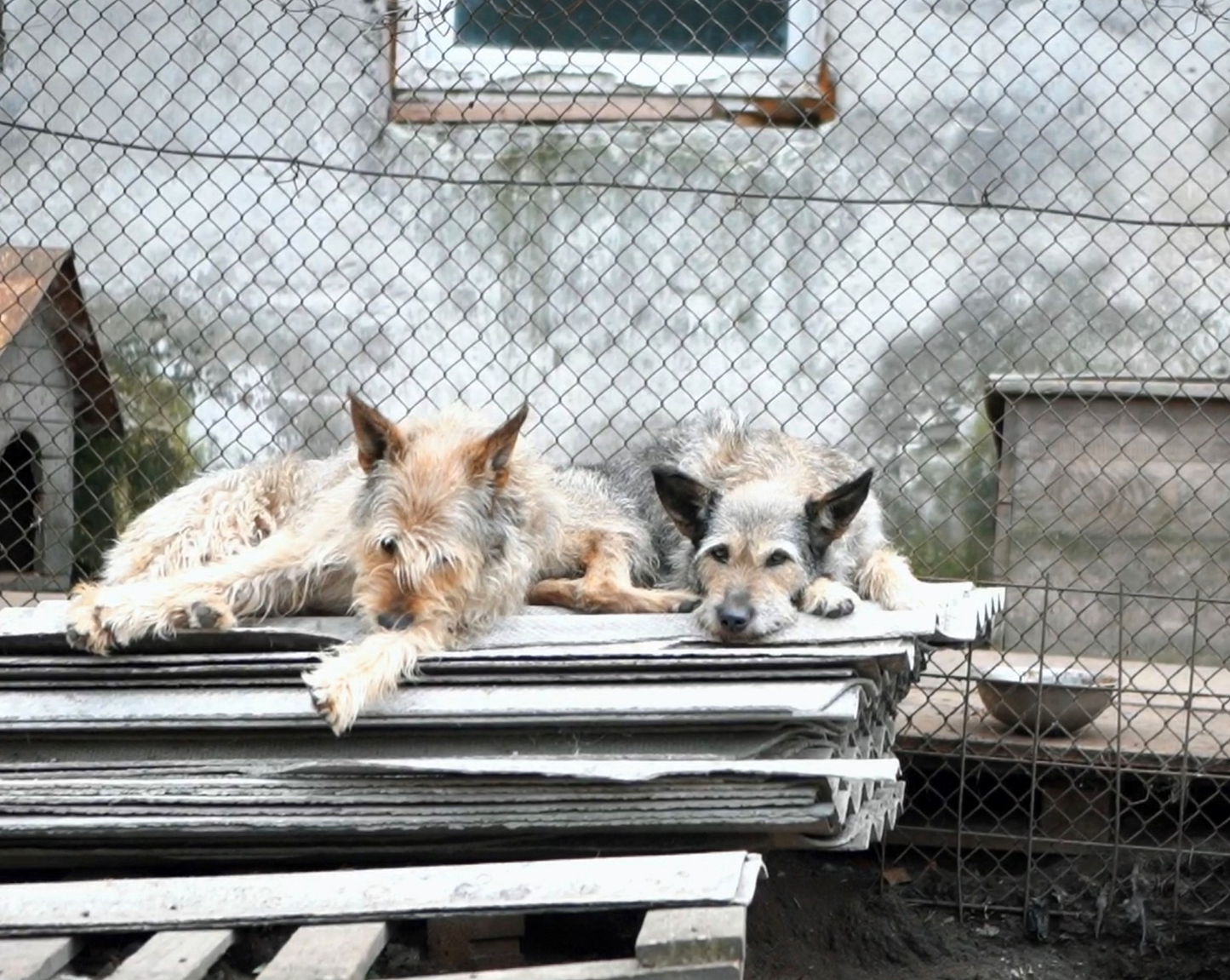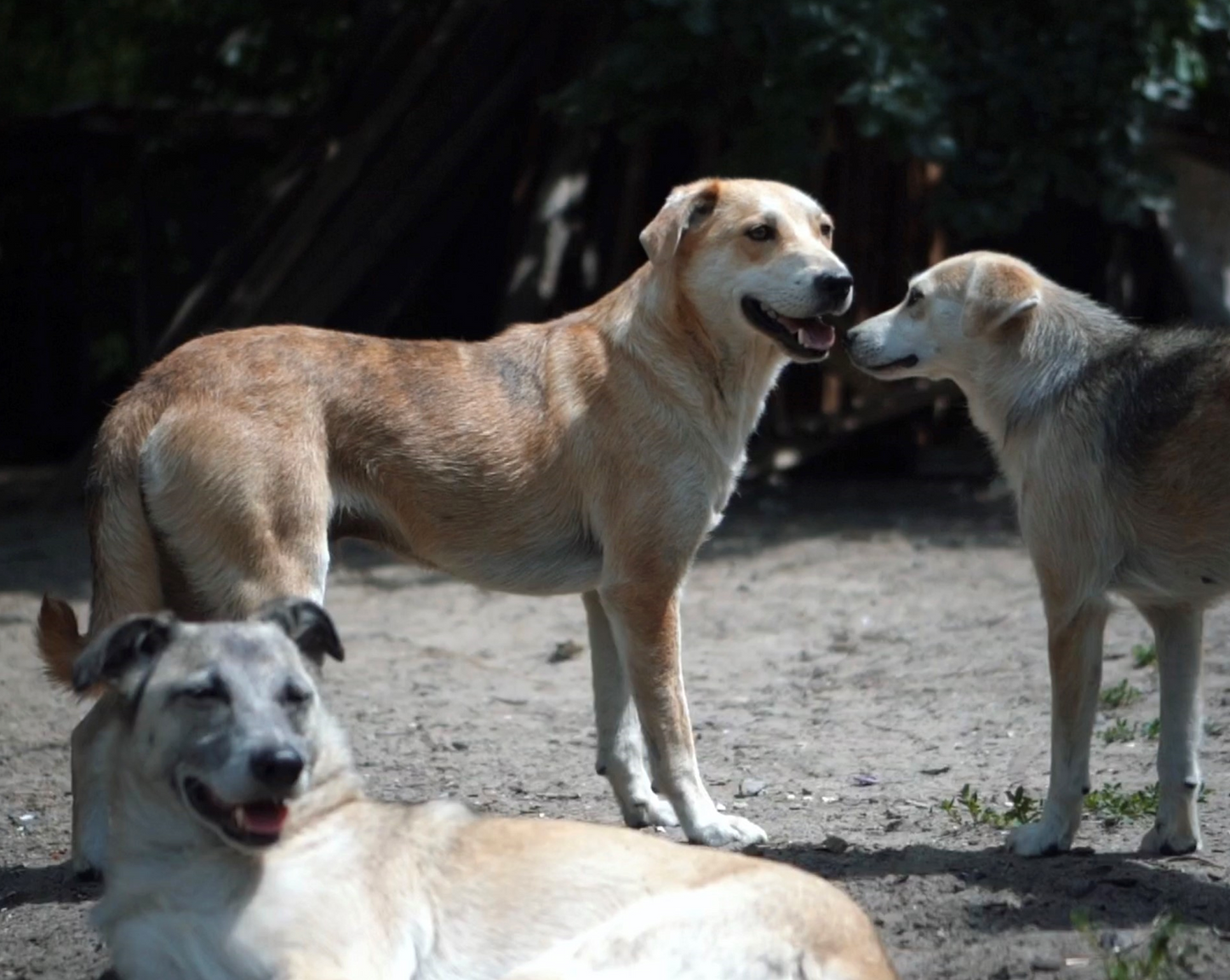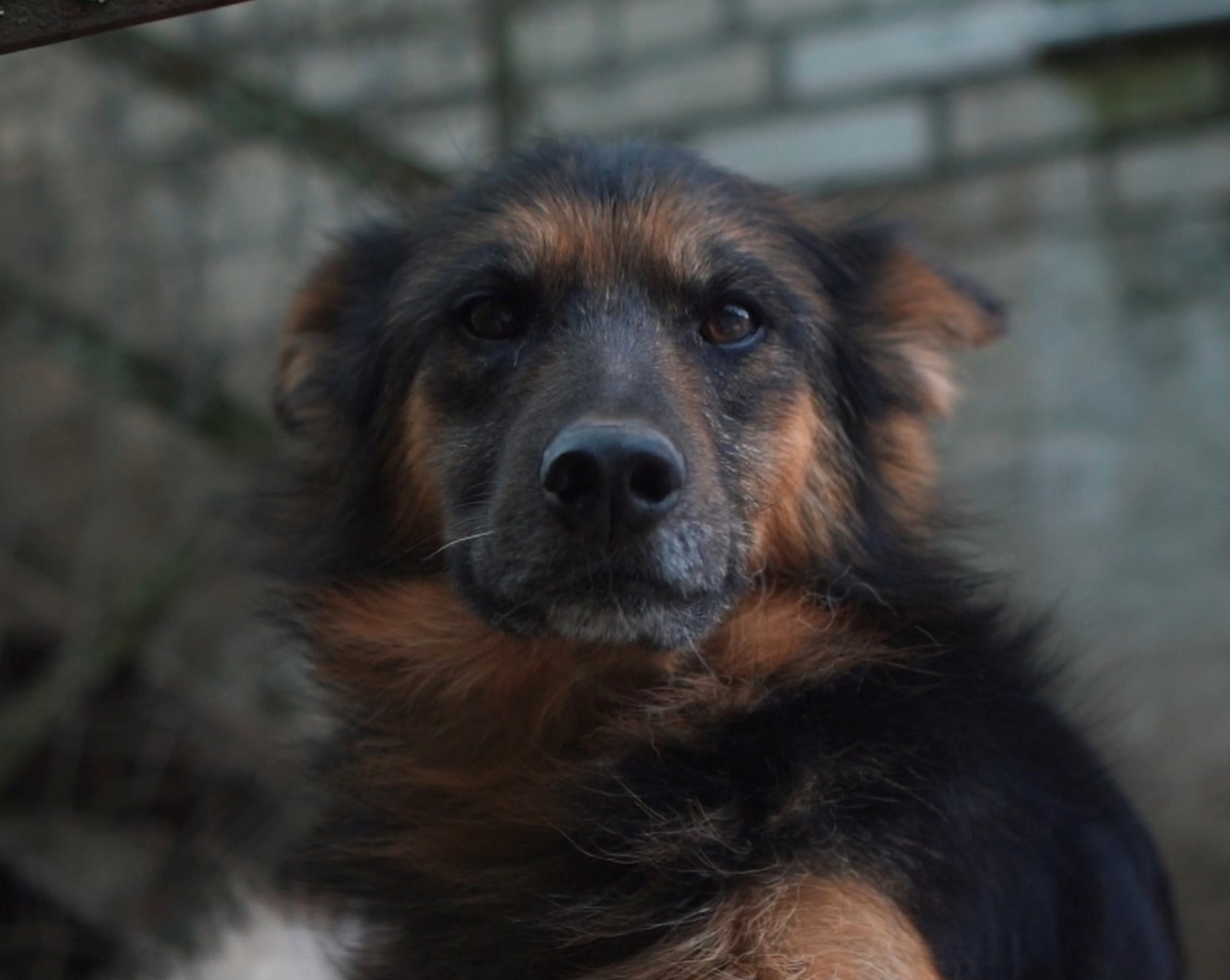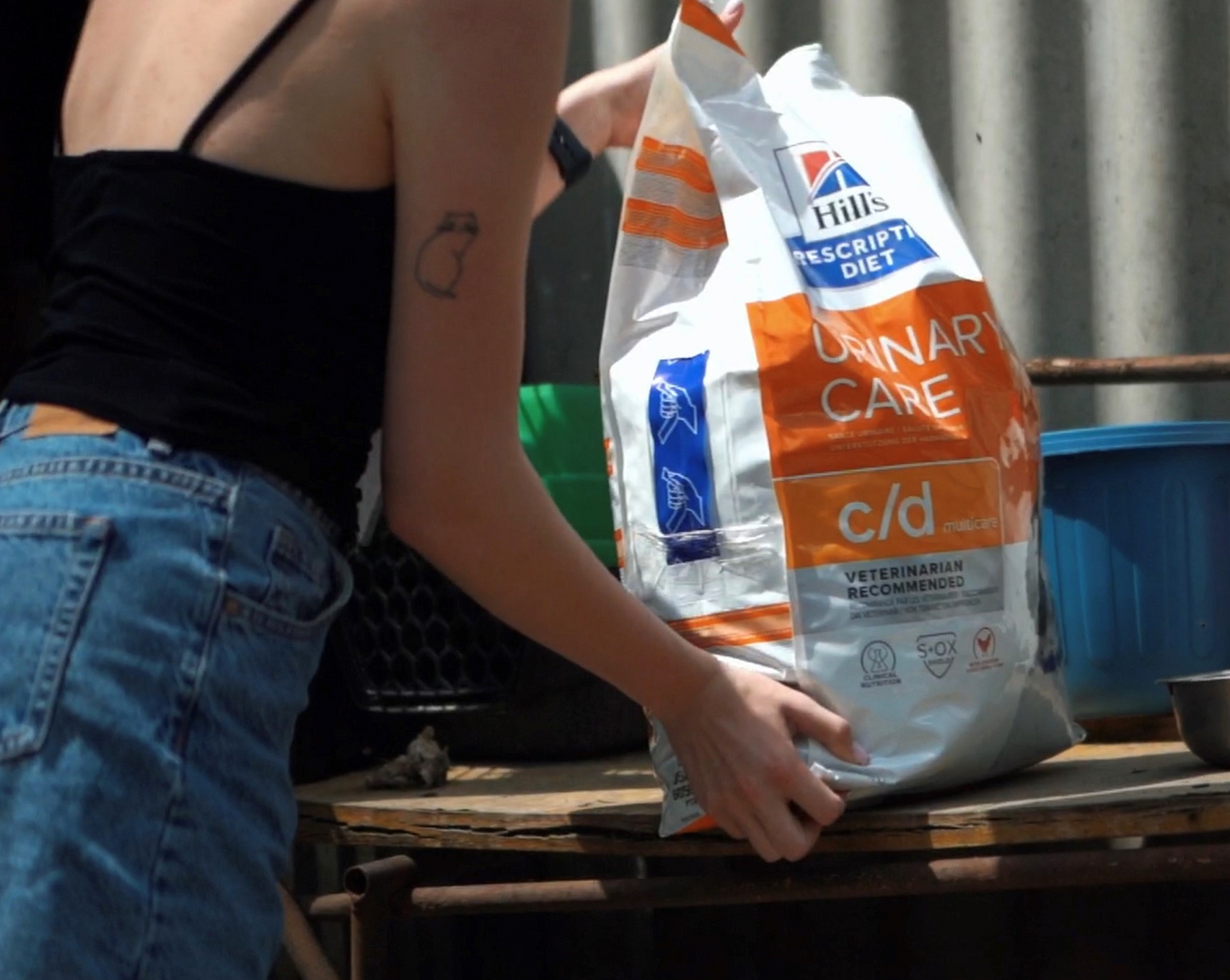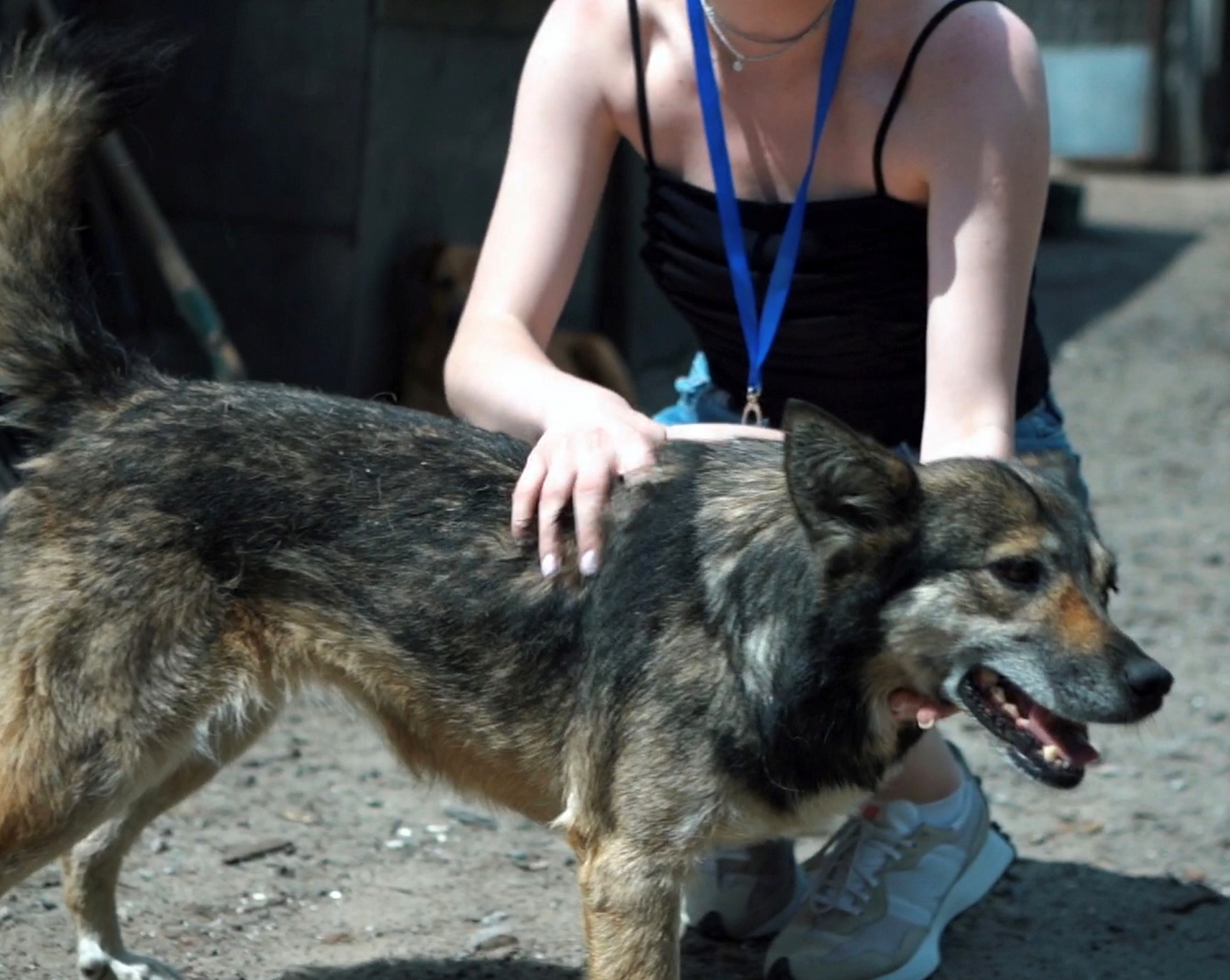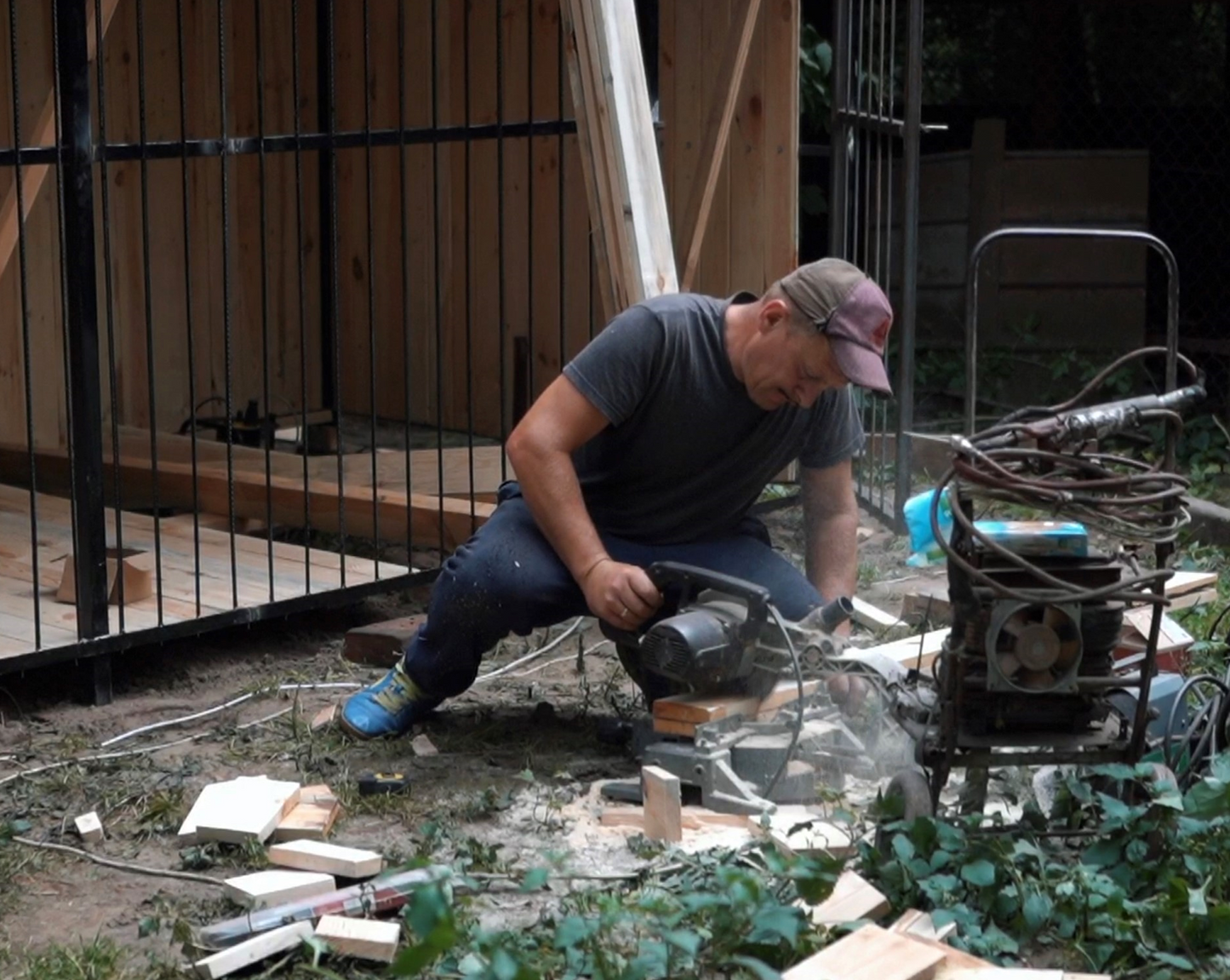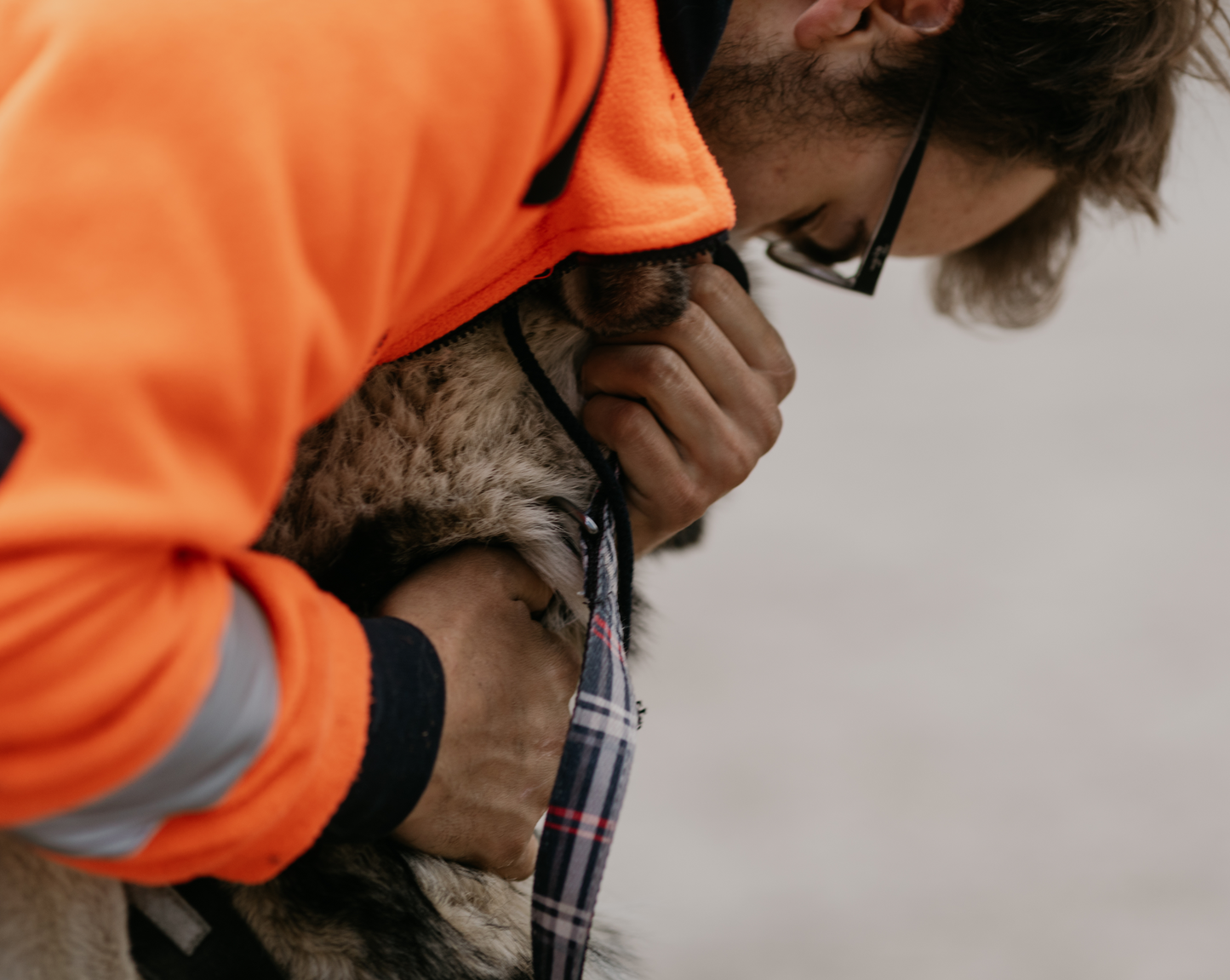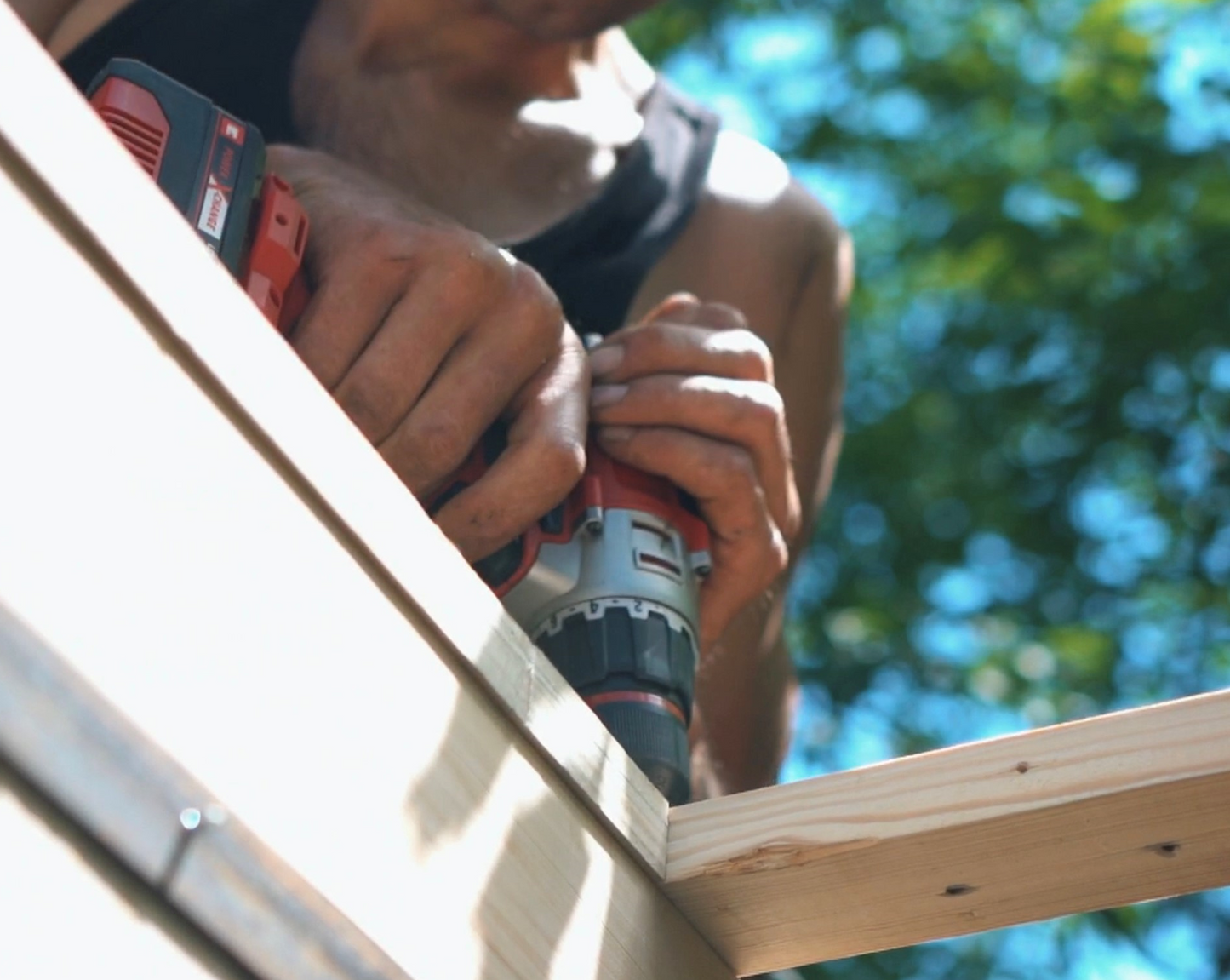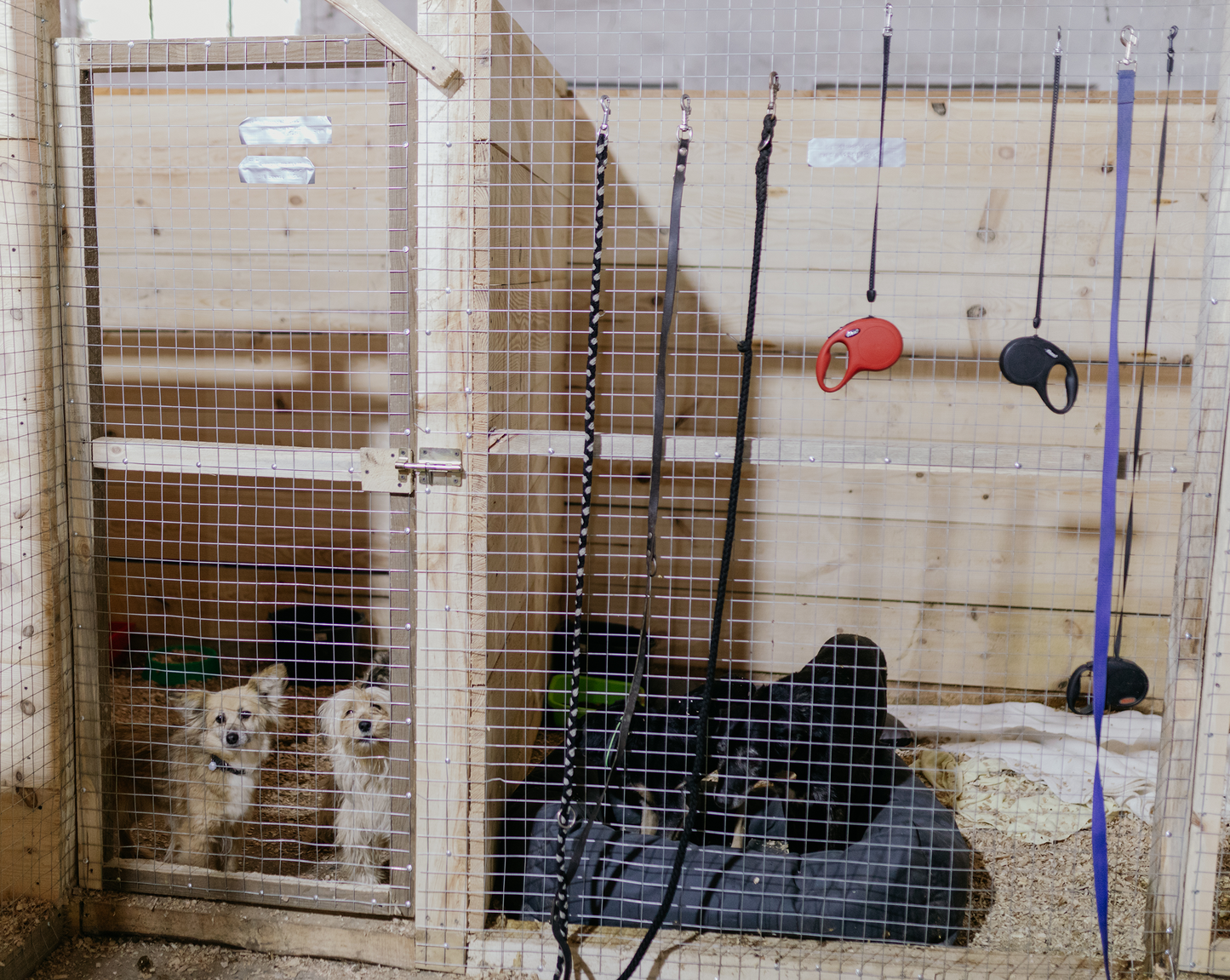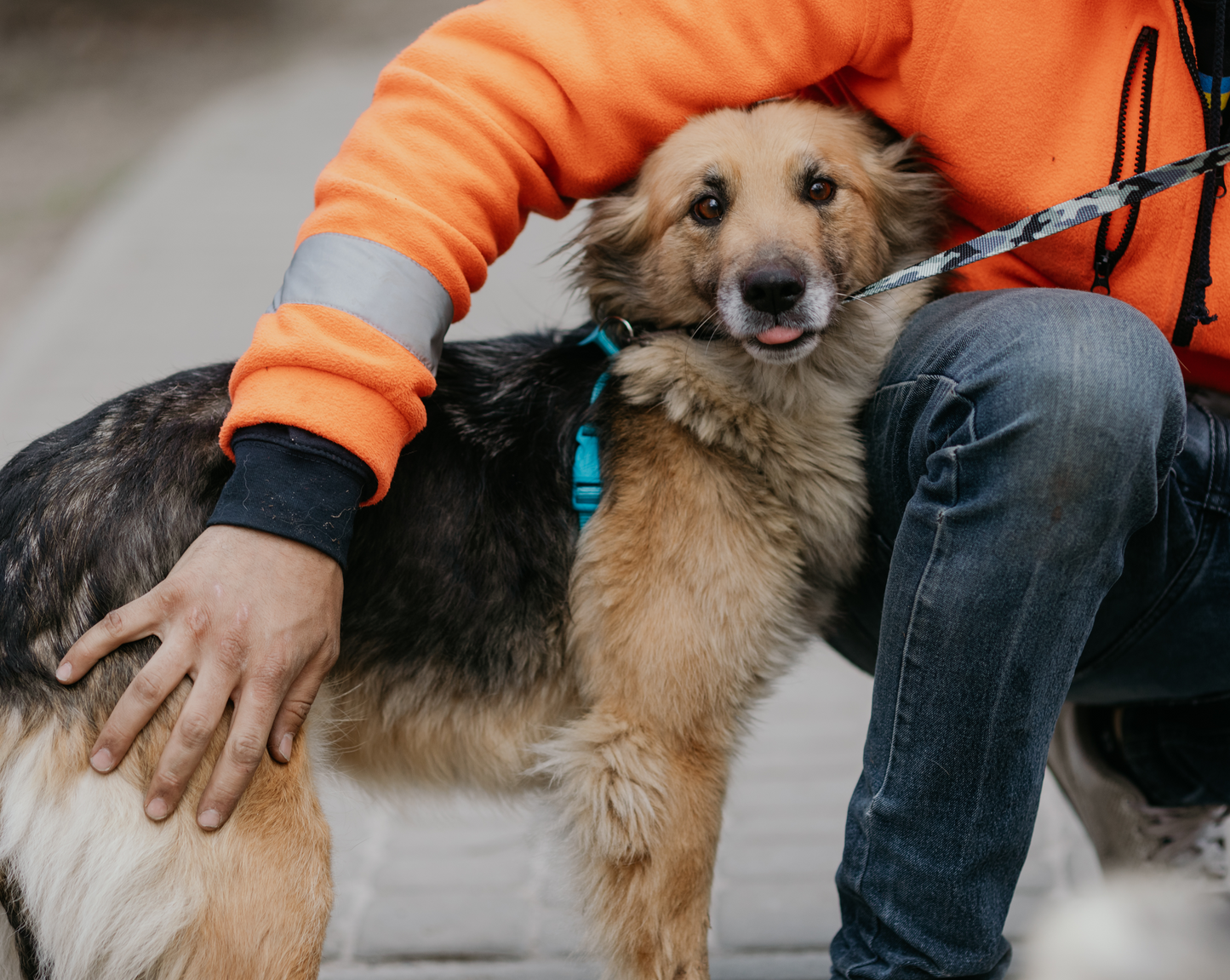 UKRAINIANS: A NATION OF WINNERS!
Throughout our rich history, the Ukrainian people have valiantly defended their freedom and honor against all adversaries, while nurturing goodness within their hearts and souls.
As descendants of Kievan Rus princes and Great Hetmans of Ukraine, we inherit the legacy of heroes. We stand as an invincible nation – a force unparalleled by our foes.
With unity and unwavering love for our homeland, we're destined to forge a radiant future – a Ukraine that's robust, independent, and prosperous. We'll rejuvenate, reconstruct, and triumph over any obstacles ahead. Together, we'll remain a nation of champions!

By purchasing our products, you're actively supporting our mission to save animals' lives. You can contribute by ordering custom art from our talented illustrators and also by helping us raise awareness about our cause.
Together, we have the power to make a meaningful impact and build a brighter future for our furry companions.
Join us in this noble endeavor and let's show the world our compassion!
Glory to Ukraine! Glory to our Heroes!
Drawing & Caring ❤️
HELP SAVE UKRAINIAN ANIMALS – CHOOSE DRAWandCARE ♡
100% HANDMADE ARTWORK TO YOUR WISHES

FREE WORLDWIDE SHIPPING

EXCLUSIVE DISCOUNTS FOR YOUR BEST GIFTS

24/7 CUSTOMER SUPPORT

100% HANDMADE ARTWORK TO YOUR WISHES

FREE WORLDWIDE SHIPPING

EXCLUSIVE DISCOUNTS FOR YOUR BEST GIFTS

24/7 CUSTOMER SUPPORT
100% HANDMADE ARTWORK TO YOUR WISHES

FREE WORLDWIDE SHIPPING

EXCLUSIVE DISCOUNTS FOR YOUR BEST GIFTS

24/7 CUSTOMER SUPPORT

100% HANDMADE ARTWORK TO YOUR WISHES

FREE WORLDWIDE SHIPPING

EXCLUSIVE DISCOUNTS FOR YOUR BEST GIFTS

24/7 CUSTOMER SUPPORT
100% HANDMADE ARTWORK TO YOUR WISHES

FREE WORLDWIDE SHIPPING

EXCLUSIVE DISCOUNTS FOR YOUR BEST GIFTS

24/7 CUSTOMER SUPPORT
100% HANDMADE ARTWORK TO YOUR WISHES

FREE WORLDWIDE SHIPPING

EXCLUSIVE DISCOUNTS FOR YOUR BEST GIFTS

24/7 CUSTOMER SUPPORT