Fundraising for the Construction of the 3rd Dog Enclosure. Please read the description below!
Regular price
Sale price
$1.00 USD
Unit price
per
Sale
Sold out
Share
View full details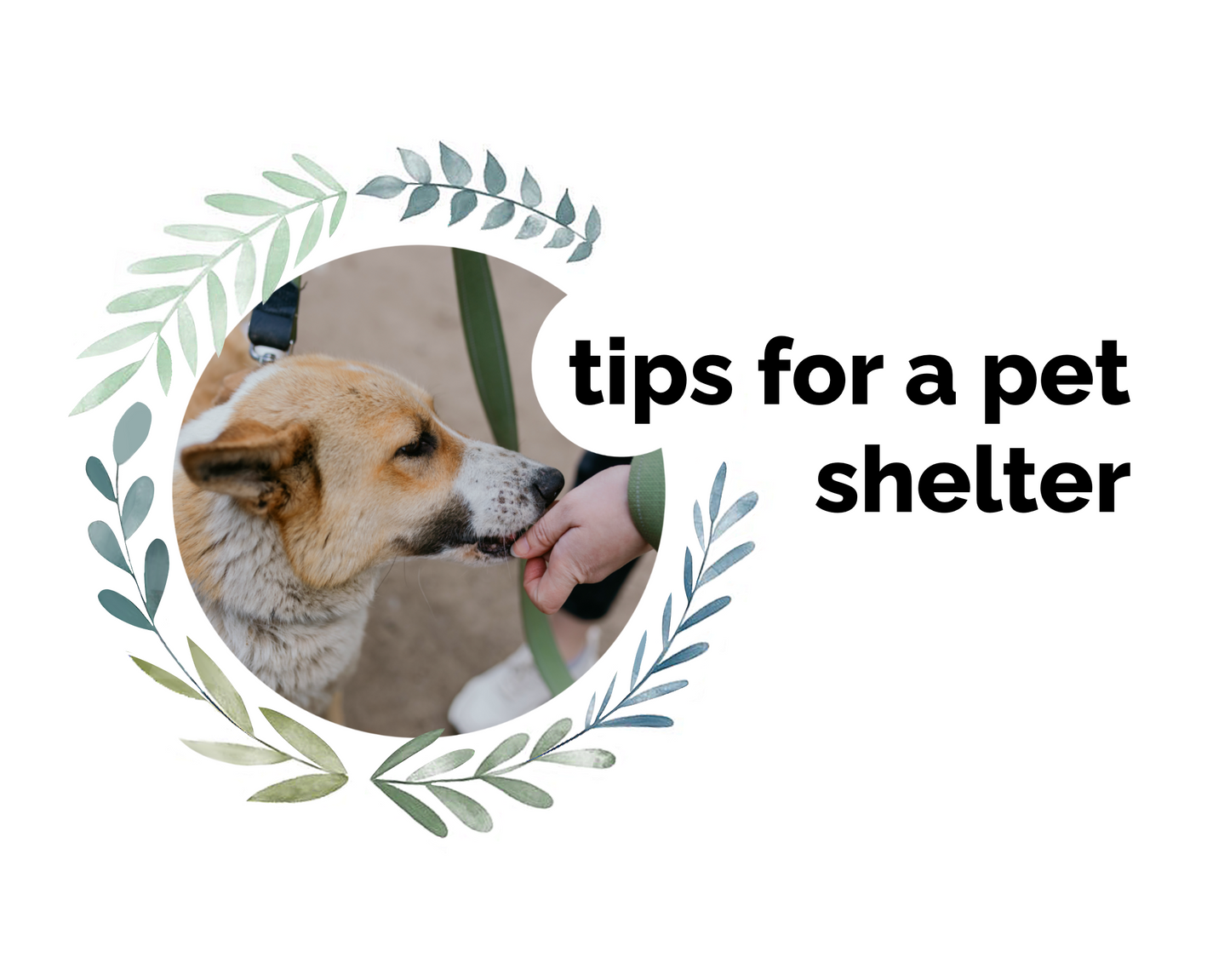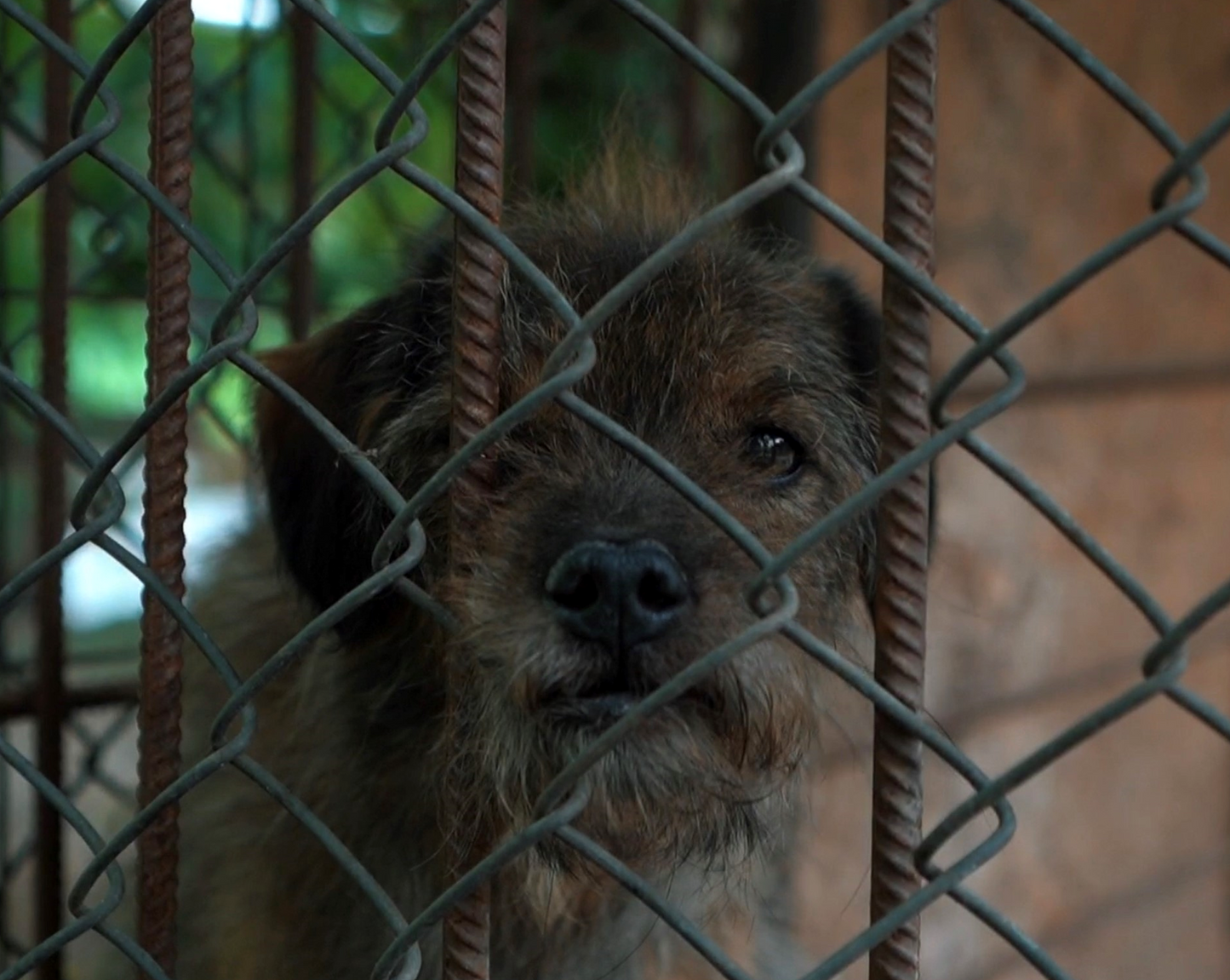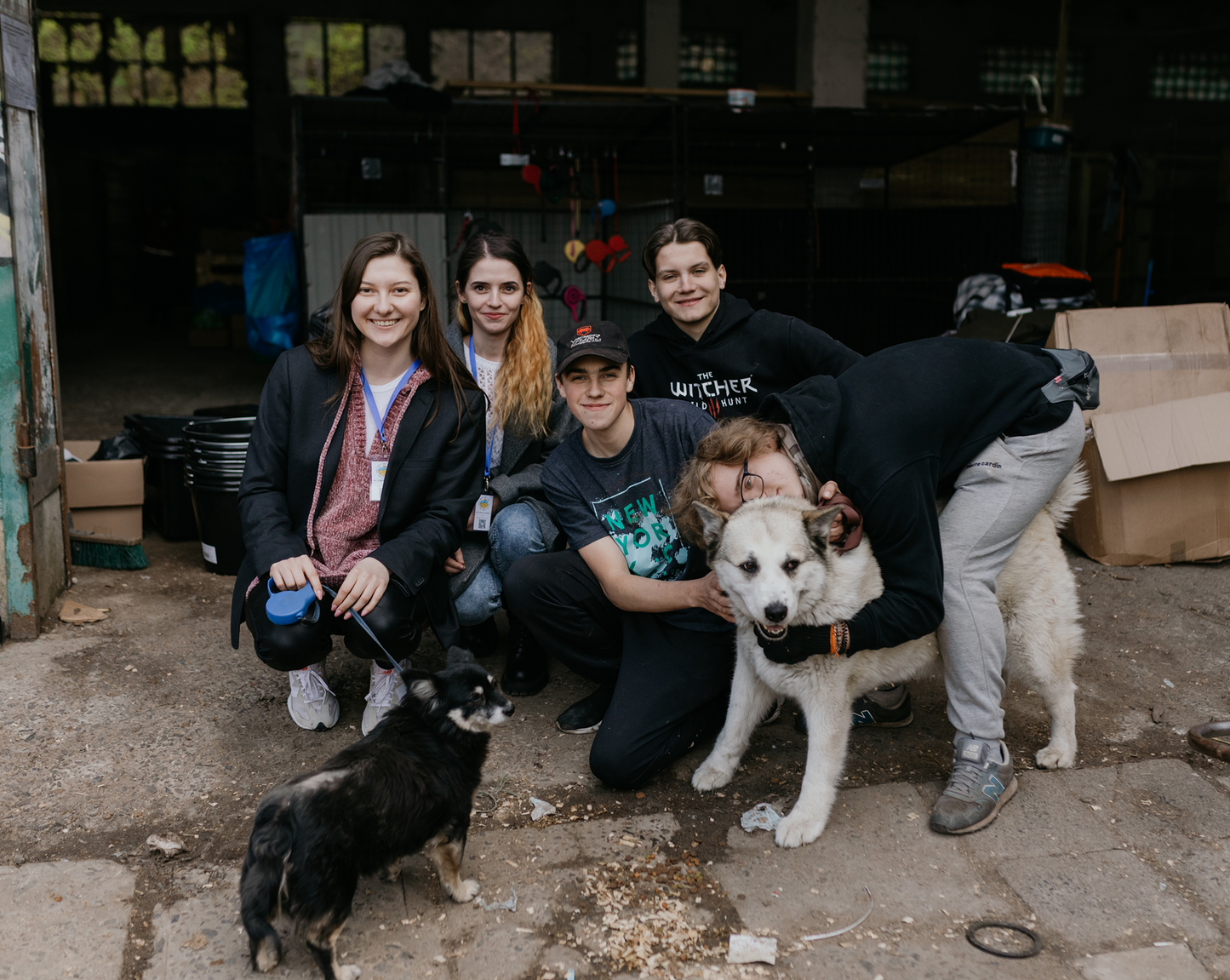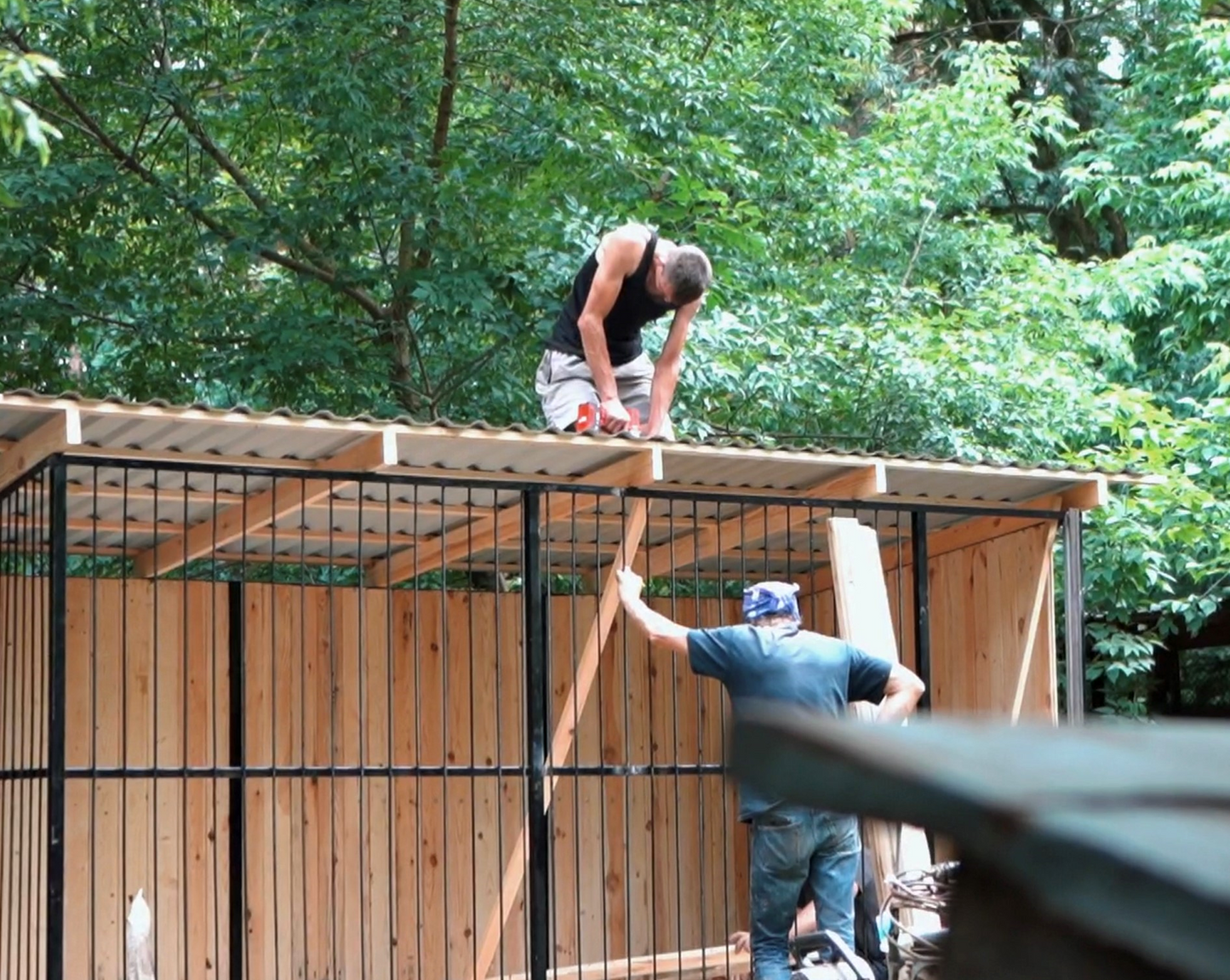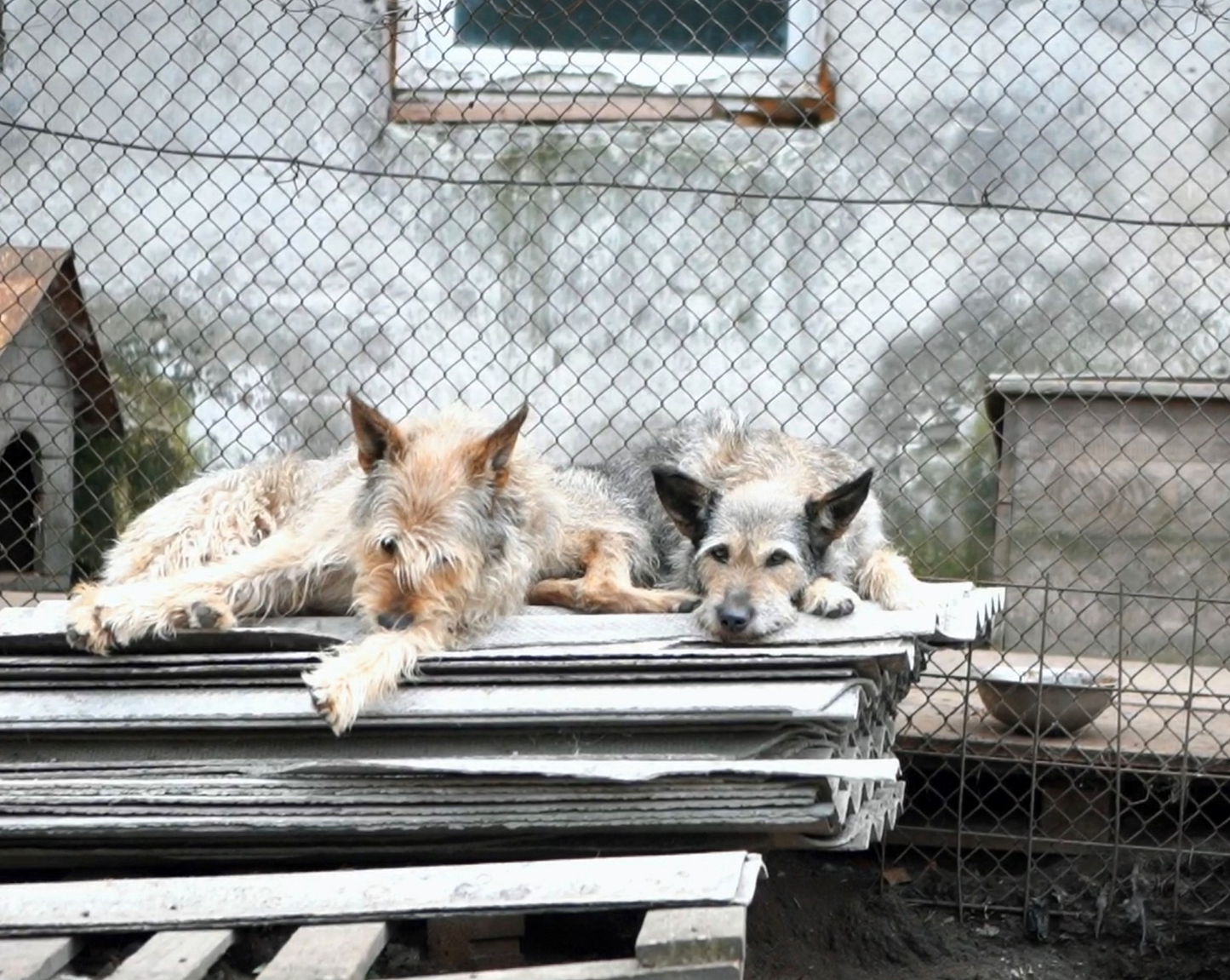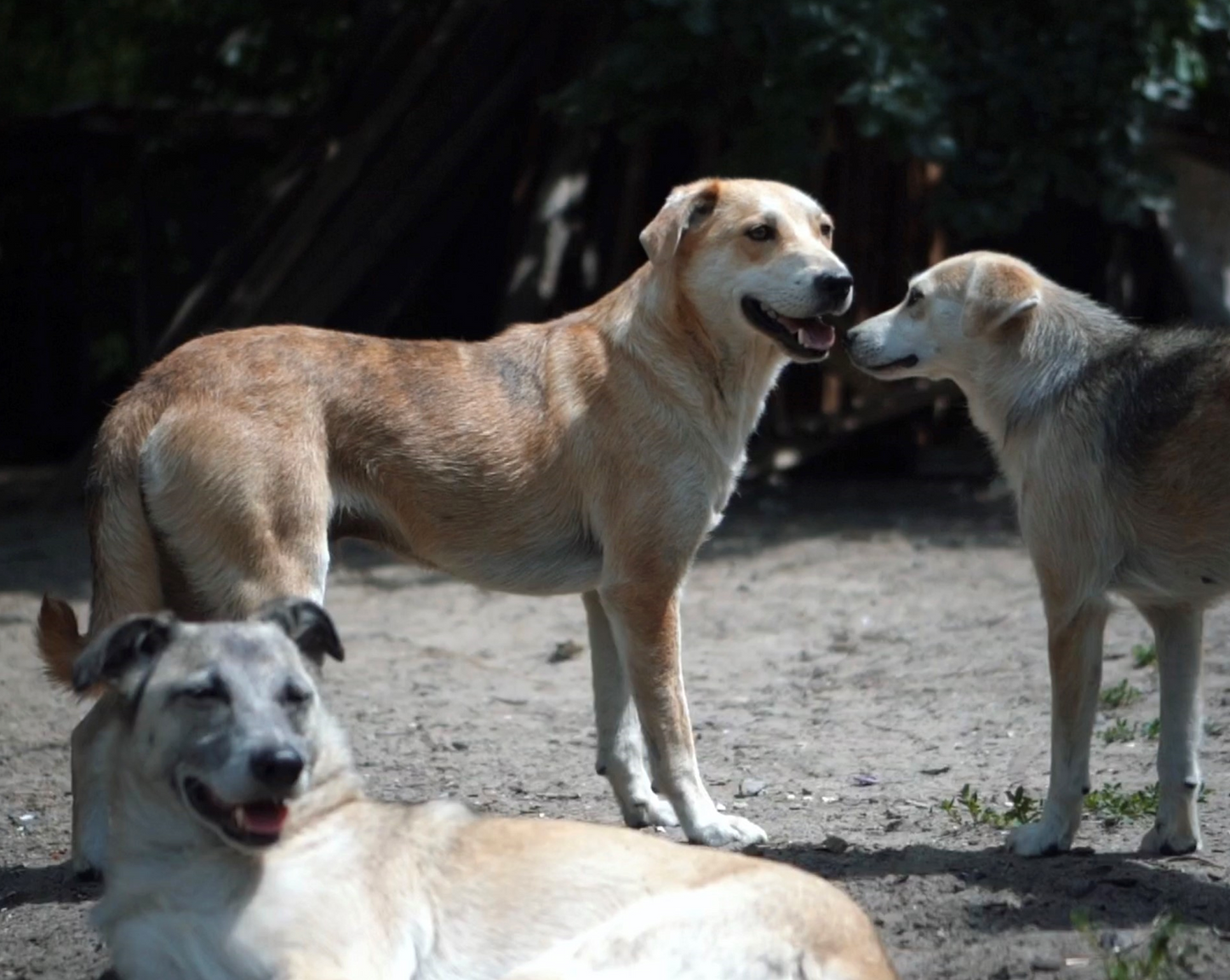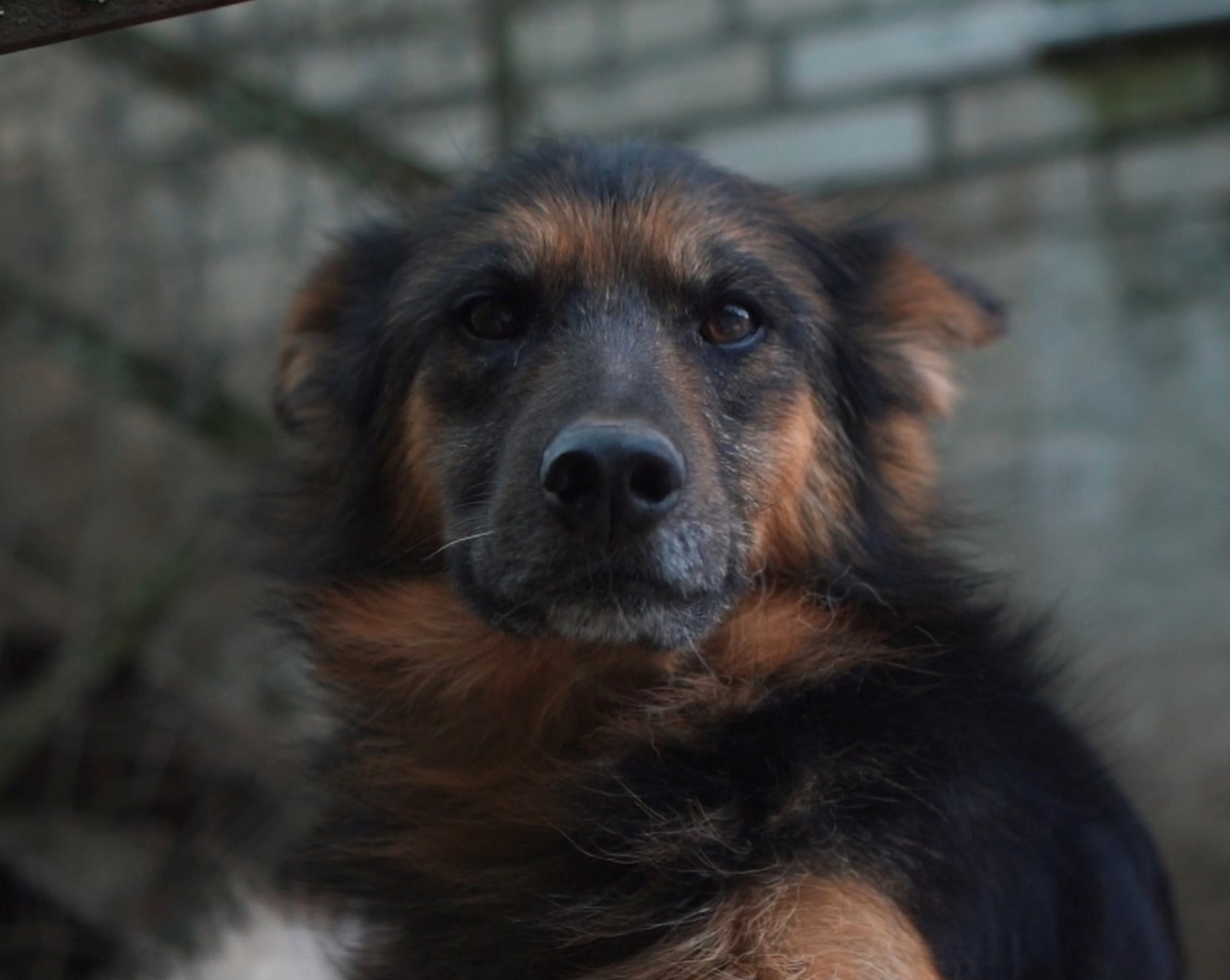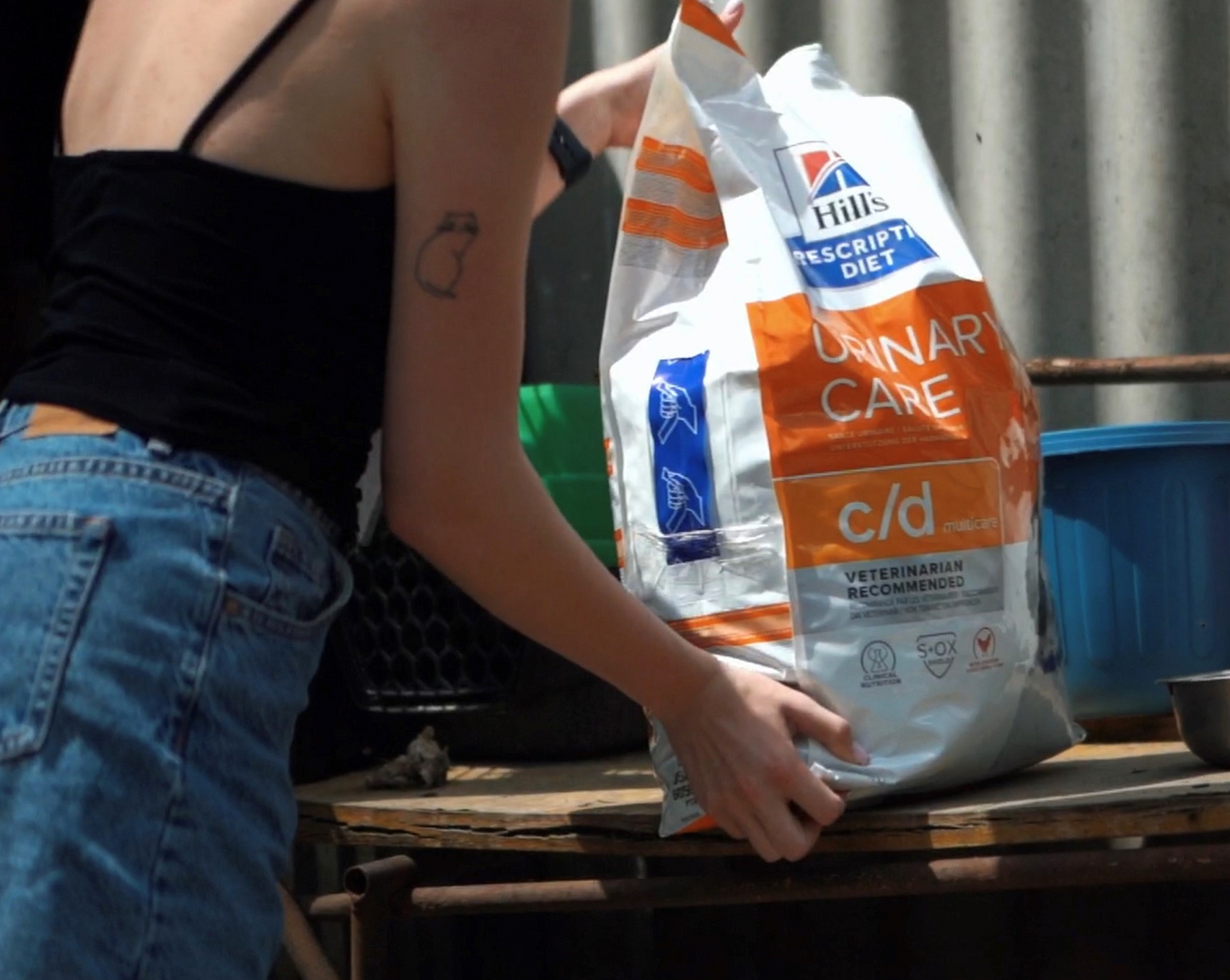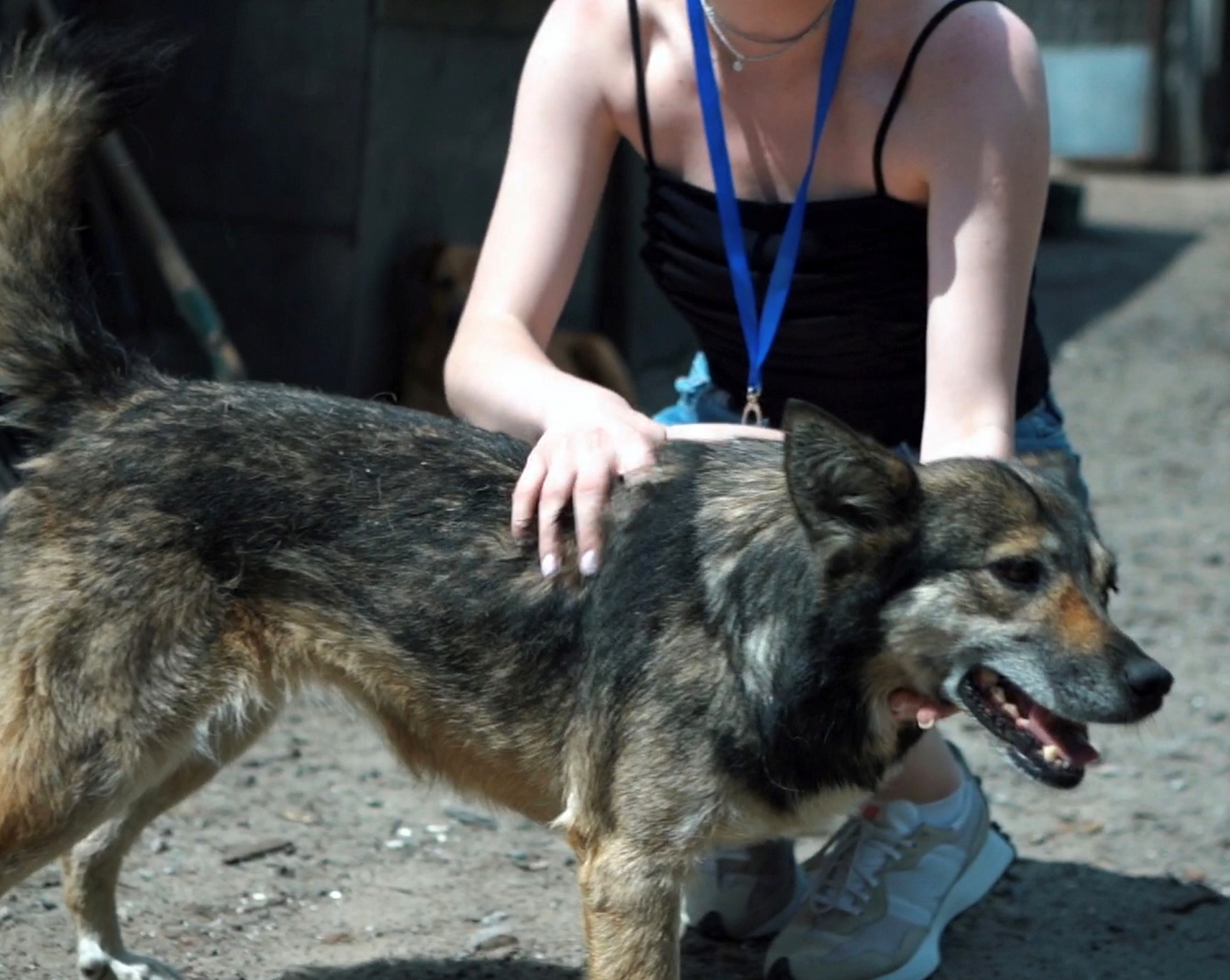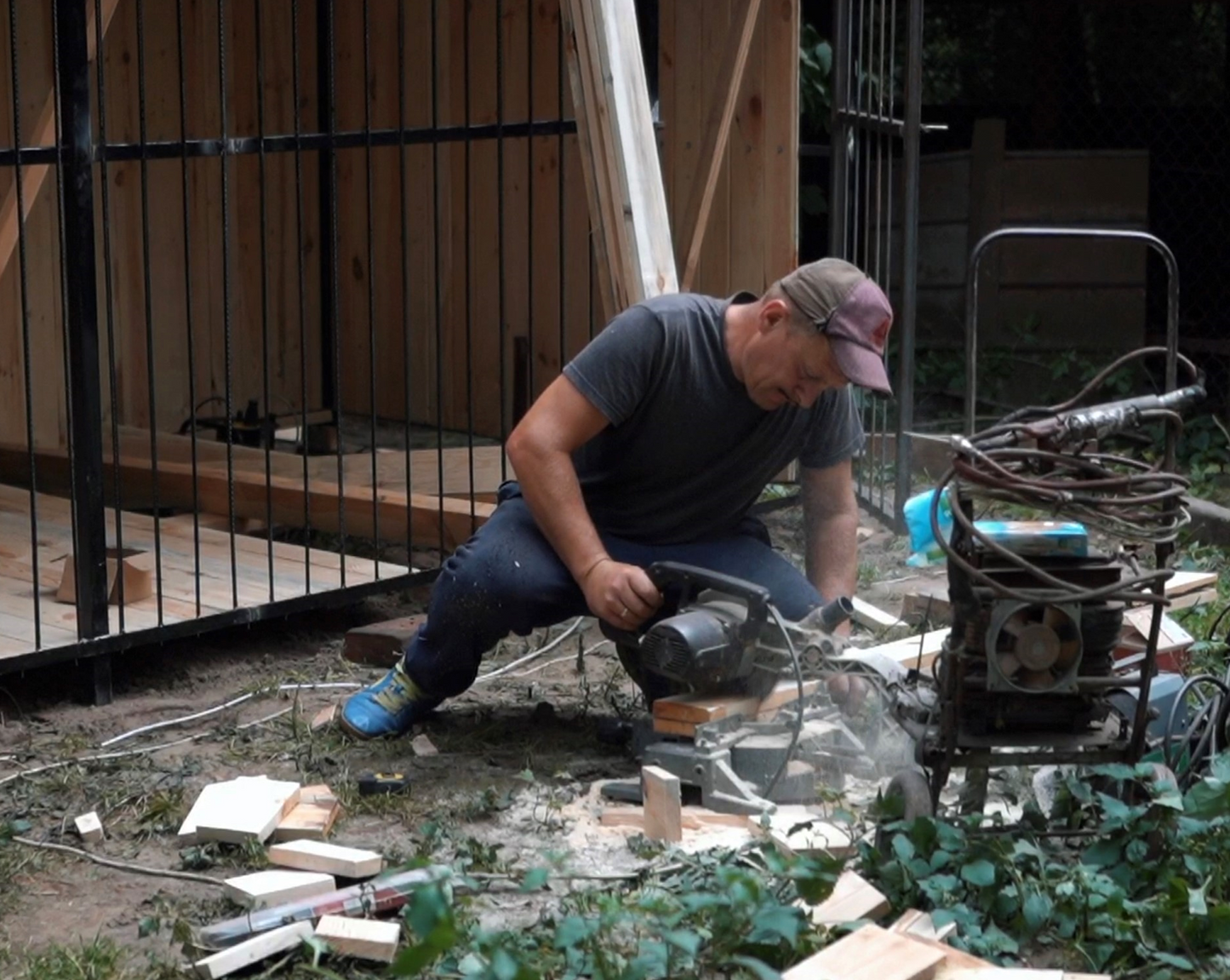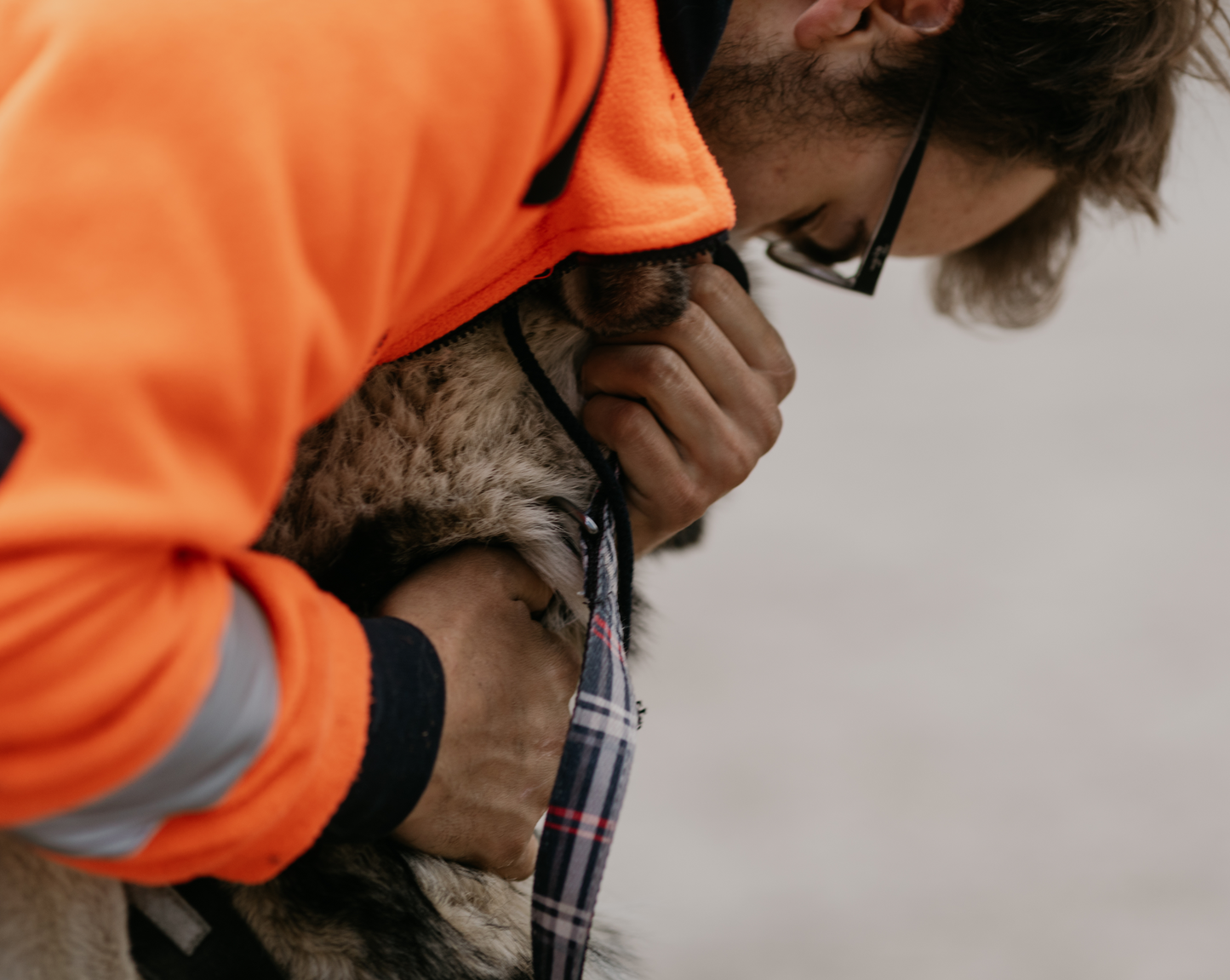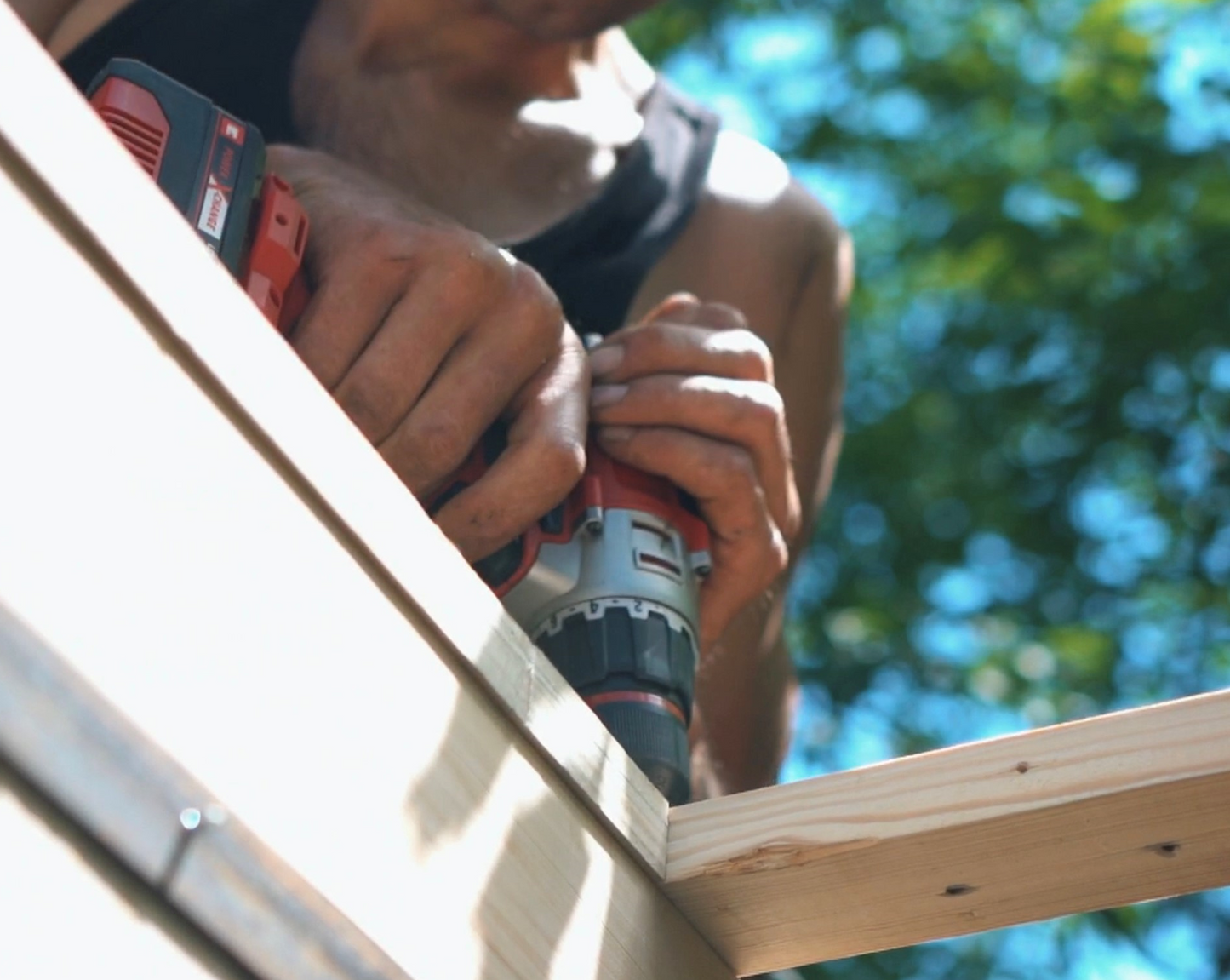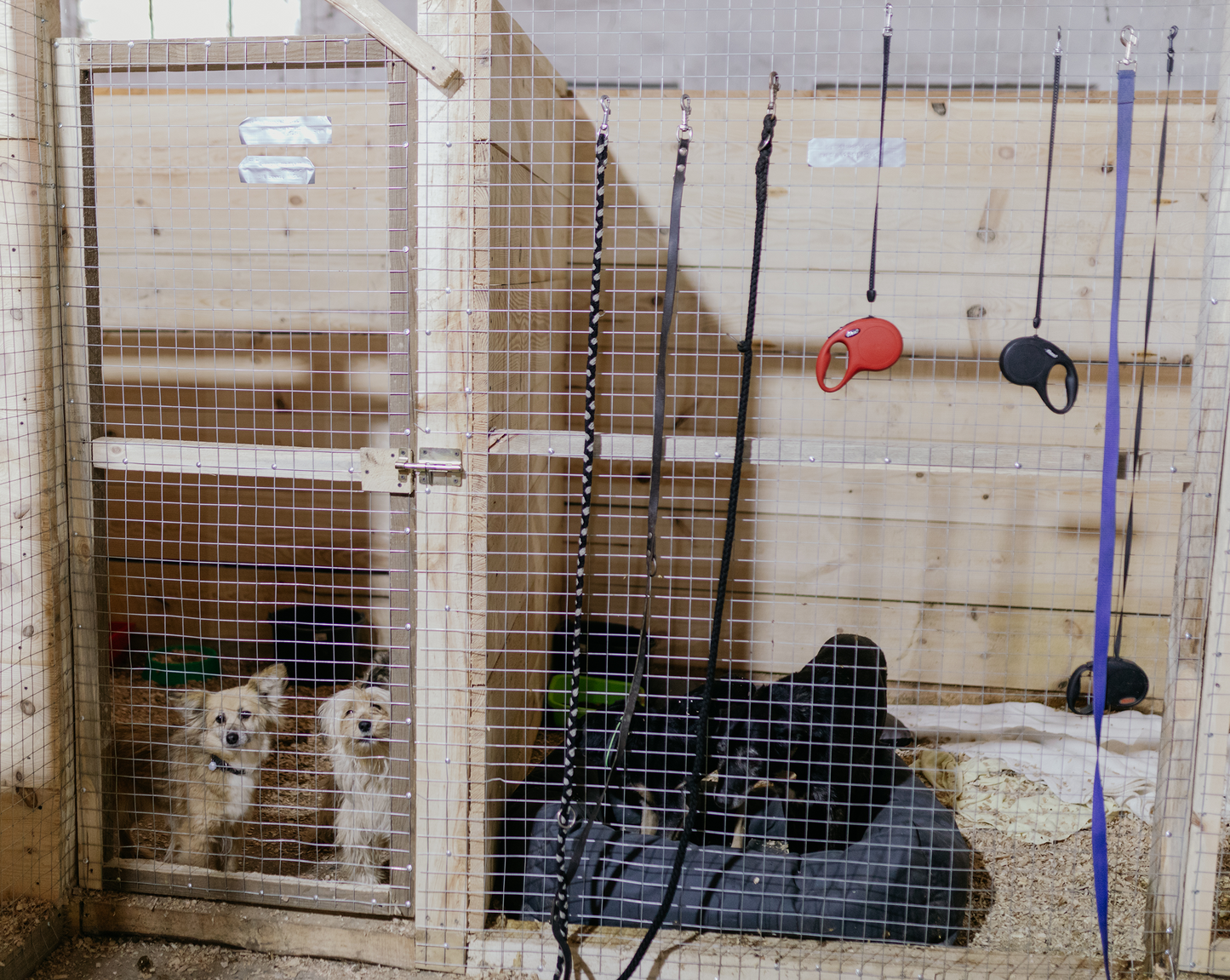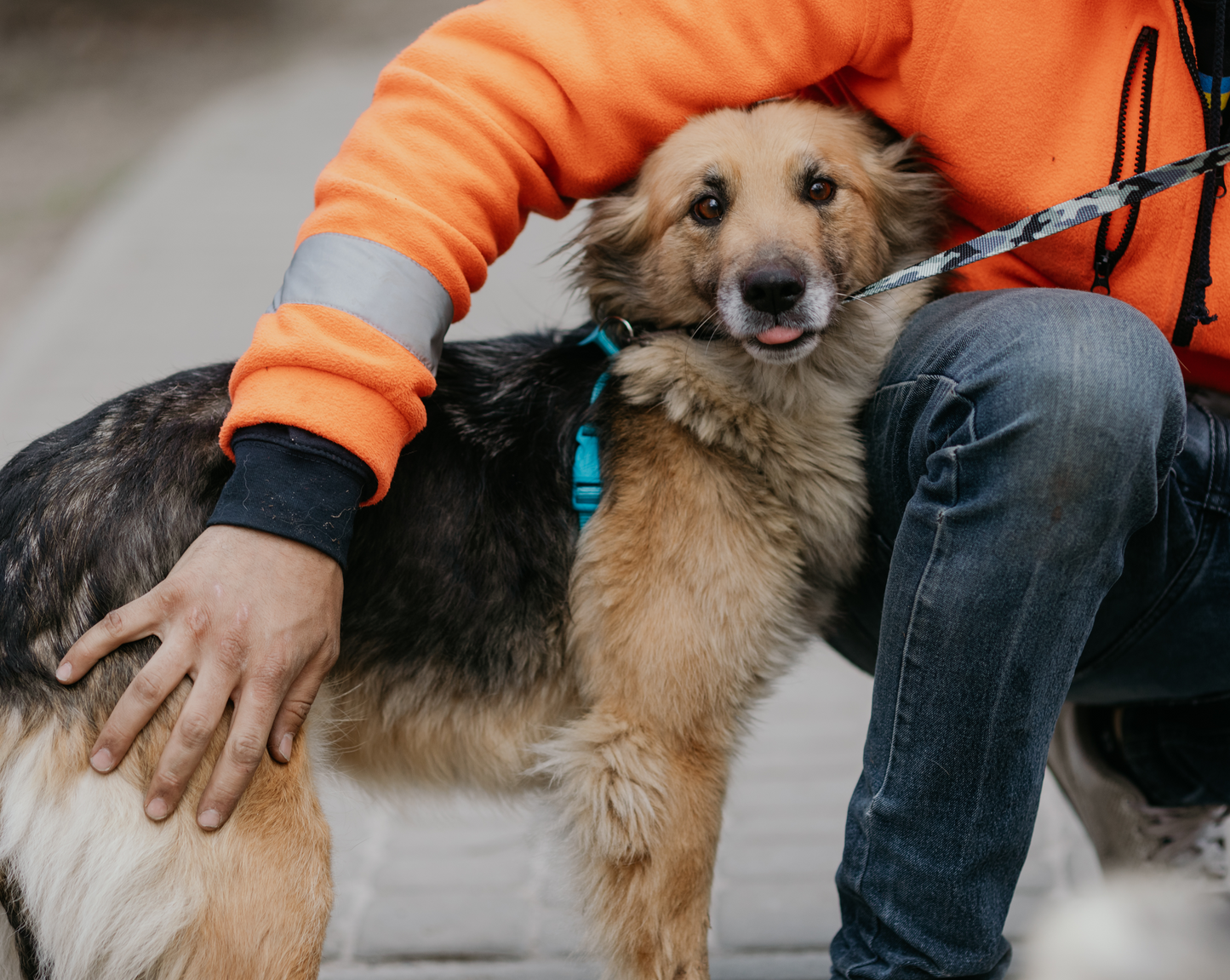 Welcome to our art store, where creativity meets compassion. On this page, you can express your support or gratitude to our project with a donation.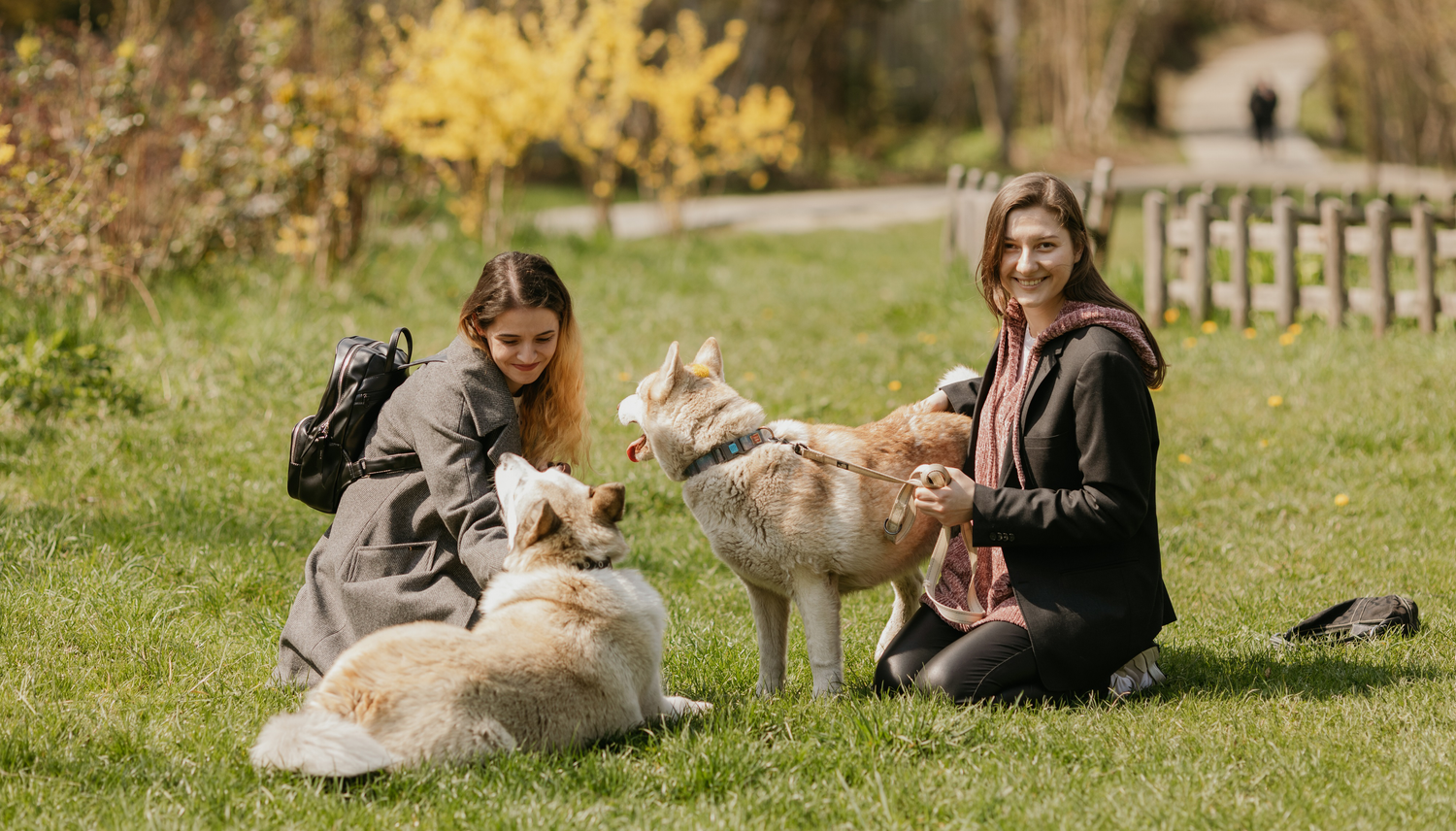 Our Shop: Born as Part of a Charity Project
Our goal is to aid Ukrainian animals affected by the ongoing war, and a portion of our proceeds supports animal shelters.

Your purchase not only brings beauty into your life with our exquisite artworks but also helps animals in Ukraine, including building dog enclosures to accommodate the growing number of evacuated animals and providing essential food. That's why your support truly makes a difference, and we deeply appreciate your compassion.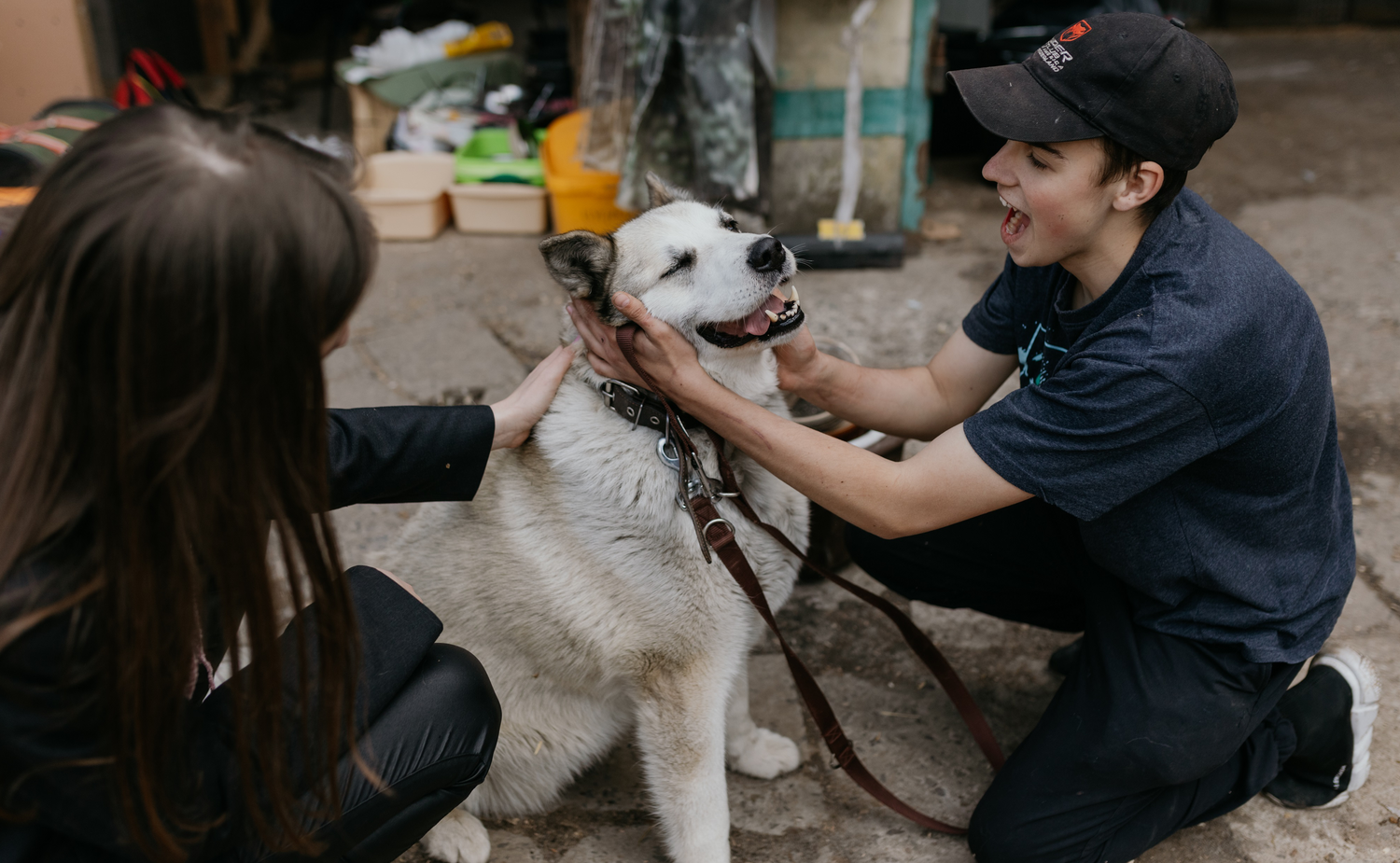 Be a Force for Change: Support Our Mission with a Direct Donation
Your contribution, regardless of its size, sends a heartfelt message of love and invaluable support. Your generosity brings us one step closer to fulfilling our mission of providing warmth and nourishment to our little four-legged friends.
In times of trial, resilience and unity become paramount, and we invite you to be a part of this heartwarming journey.
⠀
Every Purchase, a Gift to Charity: Shop with a Purpose
Embrace the opportunity to help our furry friends while enhancing your life with a beautiful watercolor work of art. Whether you choose to donate or place an order, you become an integral part of our compassionate community. Join us in creating a brighter future for those who need it most.
Your unwavering support is essential. Donate or order now, and let kindness flourish through the power of art and compassion.
Your Support Means the World!
Stay updated on our project's progress by following our Intagram pages (@water.color.things & @draw_and_care) and visiting our website's repots page.
With love and gratitude from Ukraine, sincerely, your DRAWandCARE team.
100% HANDMADE ARTWORK TO YOUR WISHES

FREE WORLDWIDE SHIPPING

EXCLUSIVE DISCOUNTS FOR YOUR BEST GIFTS

24/7 CUSTOMER SUPPORT

100% HANDMADE ARTWORK TO YOUR WISHES

FREE WORLDWIDE SHIPPING

EXCLUSIVE DISCOUNTS FOR YOUR BEST GIFTS

24/7 CUSTOMER SUPPORT
100% HANDMADE ARTWORK TO YOUR WISHES

FREE WORLDWIDE SHIPPING

EXCLUSIVE DISCOUNTS FOR YOUR BEST GIFTS

24/7 CUSTOMER SUPPORT

100% HANDMADE ARTWORK TO YOUR WISHES

FREE WORLDWIDE SHIPPING

EXCLUSIVE DISCOUNTS FOR YOUR BEST GIFTS

24/7 CUSTOMER SUPPORT
100% HANDMADE ARTWORK TO YOUR WISHES

FREE WORLDWIDE SHIPPING

EXCLUSIVE DISCOUNTS FOR YOUR BEST GIFTS

24/7 CUSTOMER SUPPORT
100% HANDMADE ARTWORK TO YOUR WISHES

FREE WORLDWIDE SHIPPING

EXCLUSIVE DISCOUNTS FOR YOUR BEST GIFTS

24/7 CUSTOMER SUPPORT